Trusted by Australia and New Zealand's Compliant Workplaces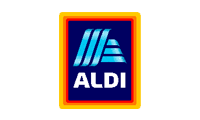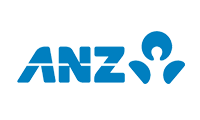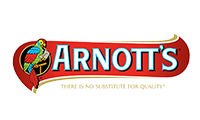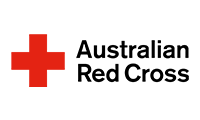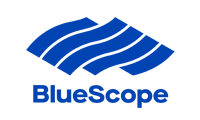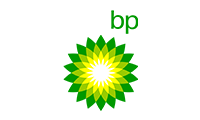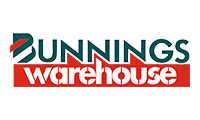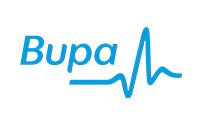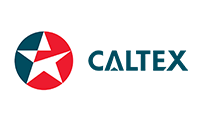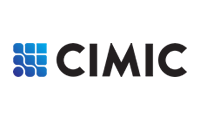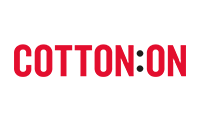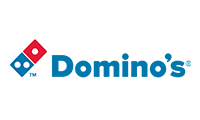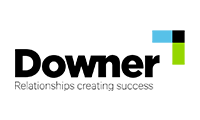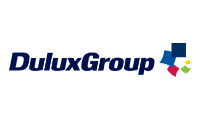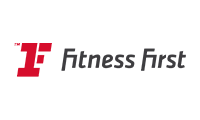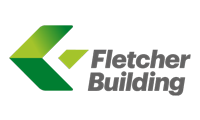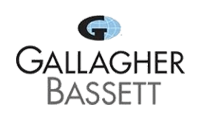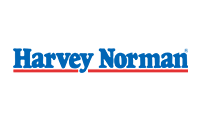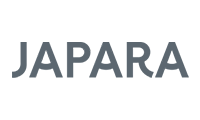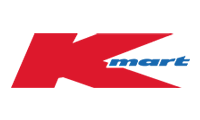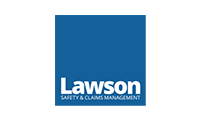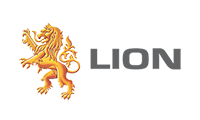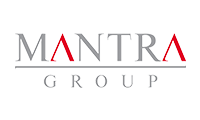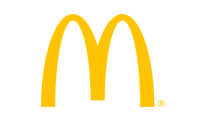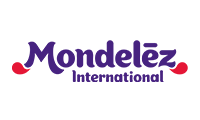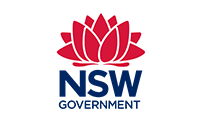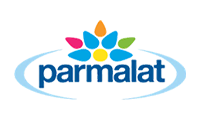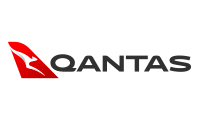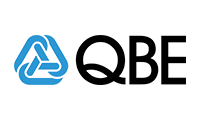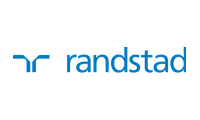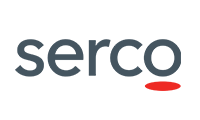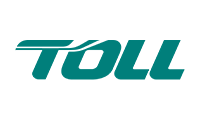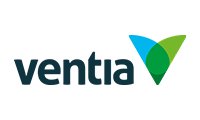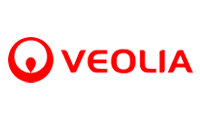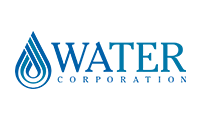 Where Workers Compensation
Gets
Solved
Our off the shelf yet configurable solution is accessible, simple to use and integrated to ensure compliance and efficiency when managing injuries and claims across all jurisdictions and self-insurance.
---
The best
outcomes

are
managed in

Solv
Total visibility of injury and claims information, in one central location.
Compliance on a National level including self-insurance.
In-built legislation validations relevant to each jurisdiction including self-insurance.
Reduce admin through automation, reminders, pre-populated forms.
Compensation calculator to manage weekly entitlement calculations.
Integration options to streamline your processes and maintain data integrity.
Introducing Donesafe
Powerful alone.
Stronger together

.

We integrate with the #1 HSEQ platform – HSI Donesafe – to provide a complete occupational health and safety solution. Donesafe is an innovative safety software that connects your compliance from workers in the field to the management team in the boardroom. Donesafe makes it fast and easy to access, enter and report safety, compliance and risk data in real-time. The integration with Donesafe provides an end-to-end safety and injury solution that keeps your workplace safe and allows your team to focus on your people rather than administration.
Leave your
data protection

and

privacy

in our safe hands

You can trust that we'll keep your data and privacy safe. We practise defence in depth to ensure our systems are highly secure. All data is stored and backed-up in Australia with Microsoft Azure and we offer integration and SSO options.
Market Leading Platform
70%
of Self-Insurance Licences
Champions

of Customer Happiness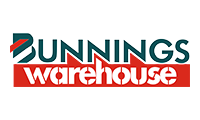 Solv exceeded our expectations both on system functionality and cost. It must be noted that the customer service is also outstanding. Solv is a fantastic system, and I would recommend the system to any organisation that would like to consolidate their workers' compensation documentation and move to a more proactive injury management program.
National Injury Manager
Bunnings Warehouse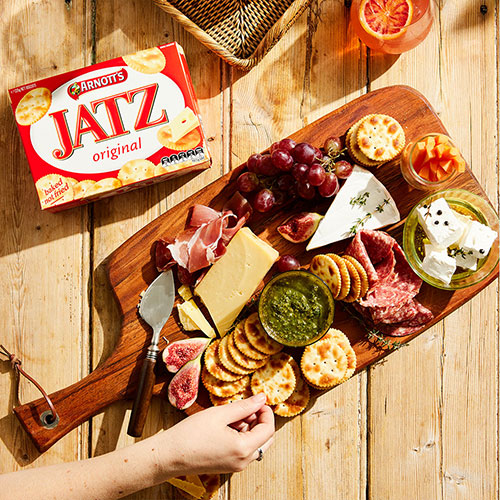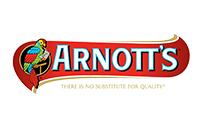 The system has been a breath of fresh air, and the level of customer service and support has been exceptional.
Workers Compensation Manager
Arnott's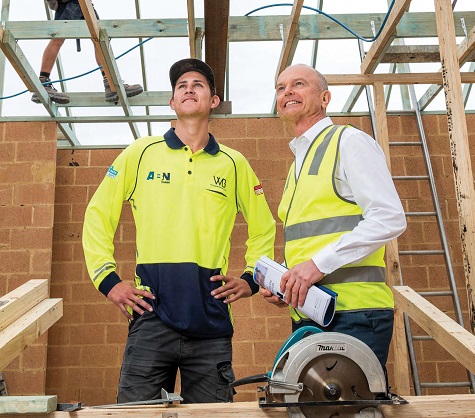 Thanks for providing an amazing system with amazing support & customer service!
Injury Manager
ABN Group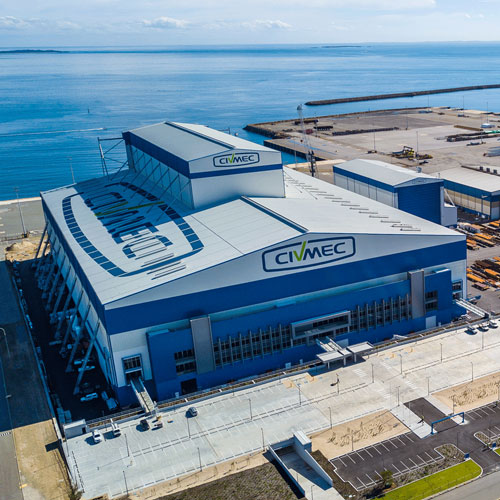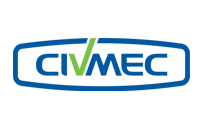 A well-designed product, Solv meets our needs for future growth and consolidation of injury management and workers' compensation documentation across all states. The ability to import historical claims, customise to suit our requirements and level of support made available has been outstanding.
Manager
Civmec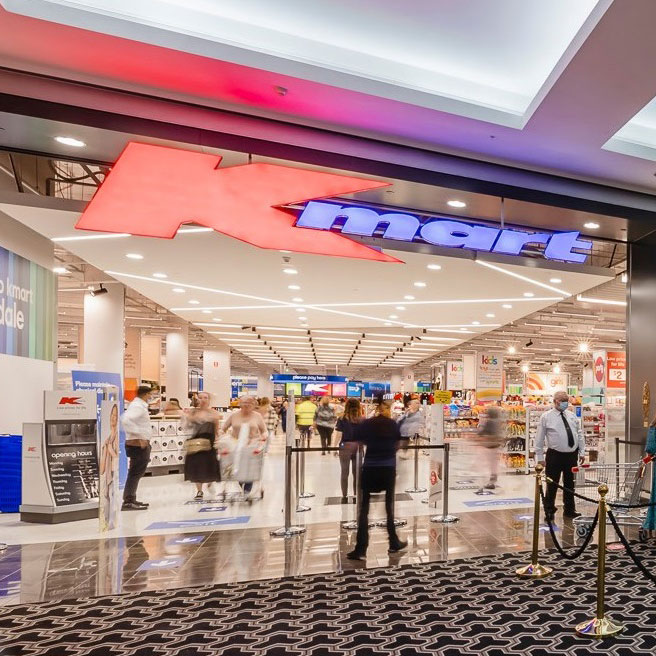 The standout difference is the customer service, the responsiveness of the system, and the exceptional training and support.
Manager
Kmart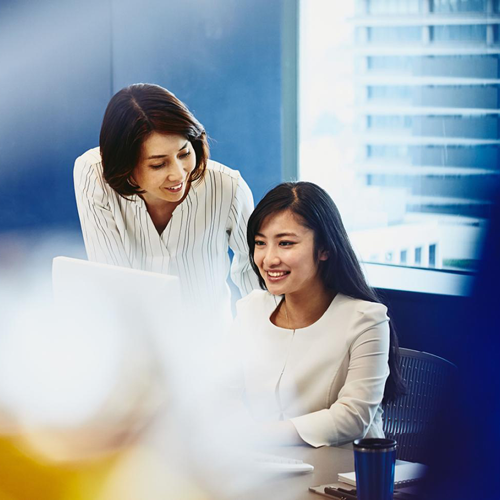 We love the product - rave about it to anyone that will listen.
Claims Administrator
Randstad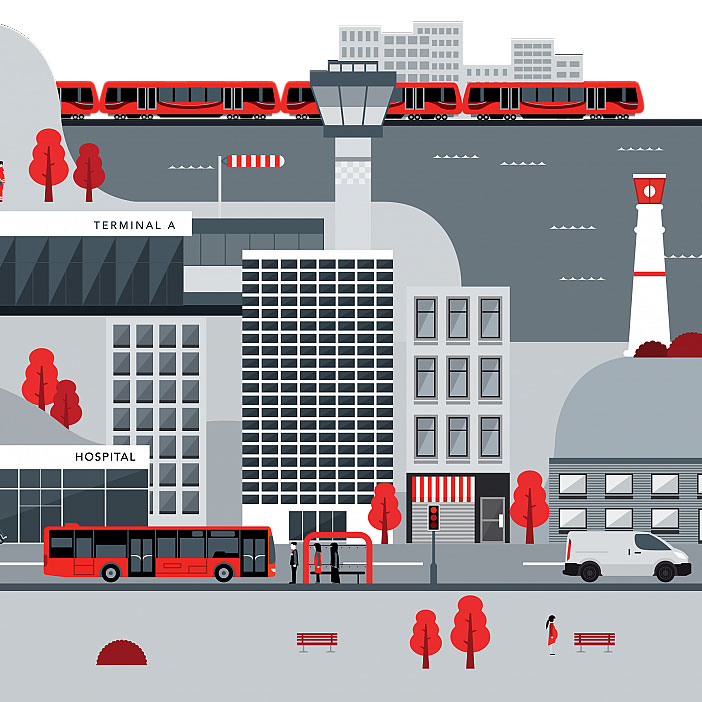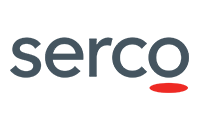 Solv has made such a positive difference to the time that we have for direct worker contact, assessments and quality improvement initiatives. The customer service response is impressive.
Manager
Serco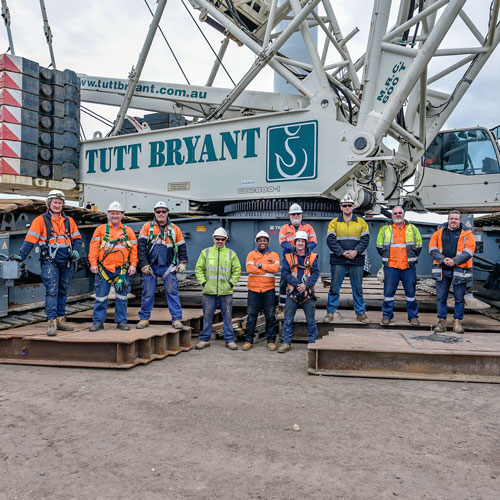 The implementation of this program has led to significant improvements in the management of our injuries and in particular our workers compensation claims nationally by providing complete visibility of all open injuries and claims
Manager
Tutt Bryant Group
Feel supported

when we


Solv

your problems
Retention Rate
Our dedicated Customer Happiness Team provides unlimited support.
Satisfaction
Average rating based on 400 user reviews.
Happier
Users are happier using SolvInjury compared to their previous system.
Hours
Average resolution time for client support requests.
Customer Service Organisation of the Year
Small Business Finalist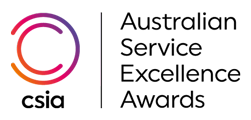 WA Telstra Business Awards
Medium Business Finalist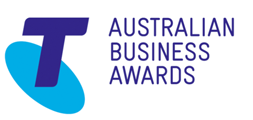 Named as one of Westpac's
Top 200 Businesses of Tomorrow

Rising Stars Award WA
Overall Winner & Small Business Winner