Trusted by Australia and New Zealand's Compliant Workplaces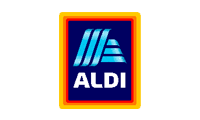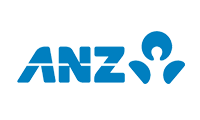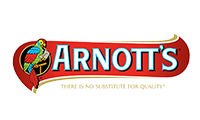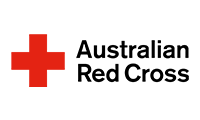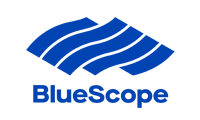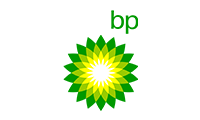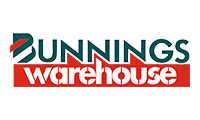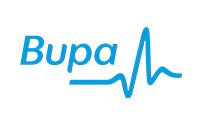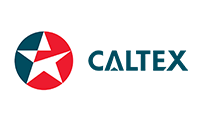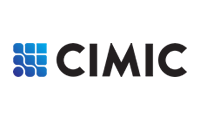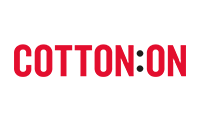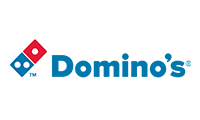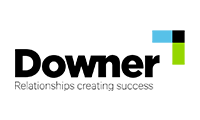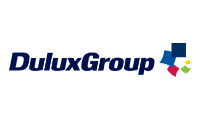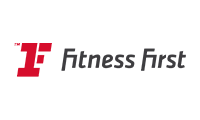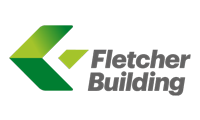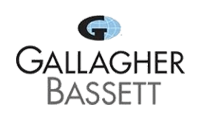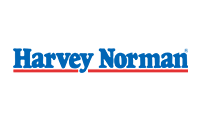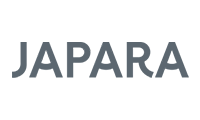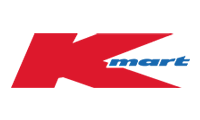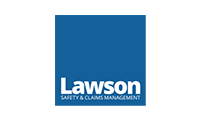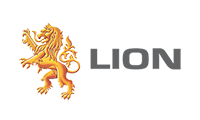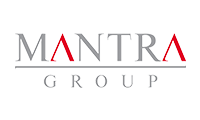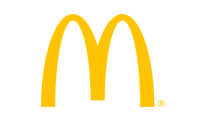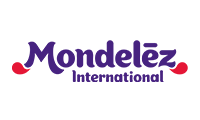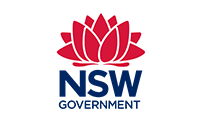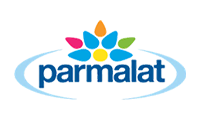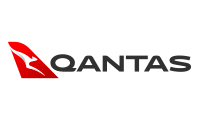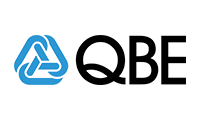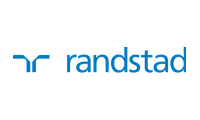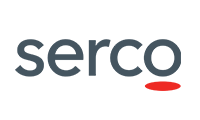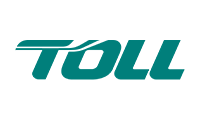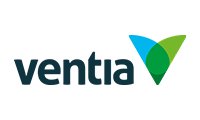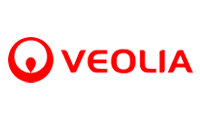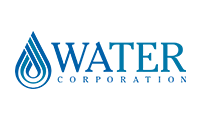 The Solv
difference
We are committed to providing a simple, intuitive, and highly effective solution that meets your current and future injury and claim management requirements.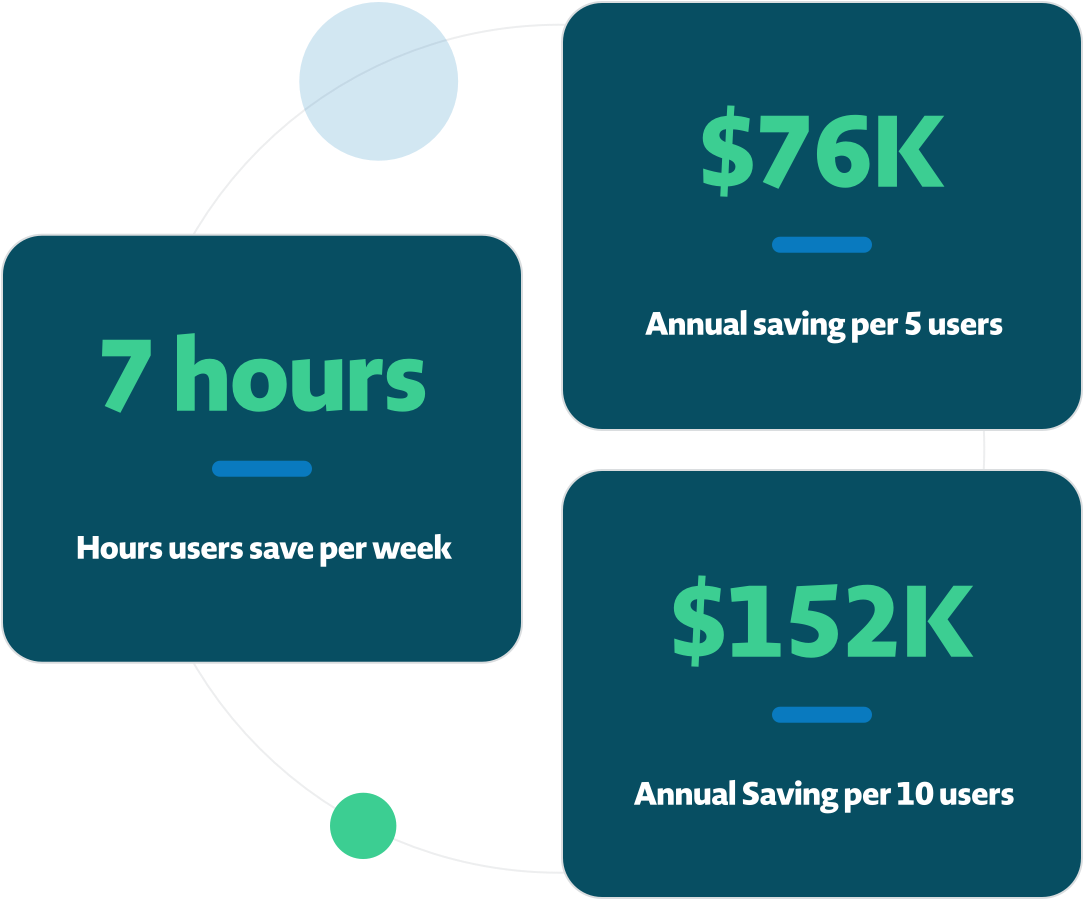 Unlock your productivity potential with our clever system that will save you time and money by effectively managing your injury and claims including self-insurance.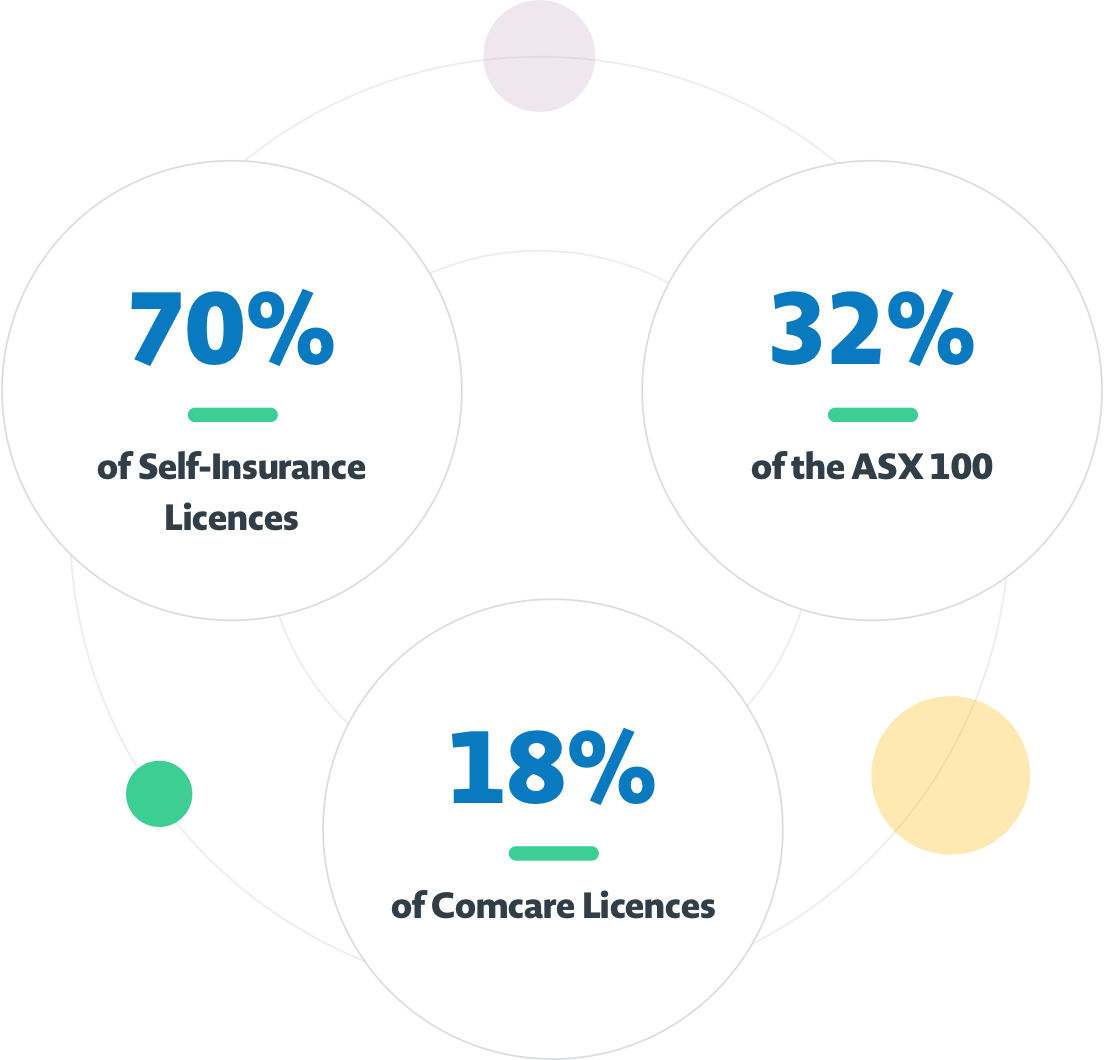 We are trusted by businesses across Australia to help them achieve compliance with our intuitive platform.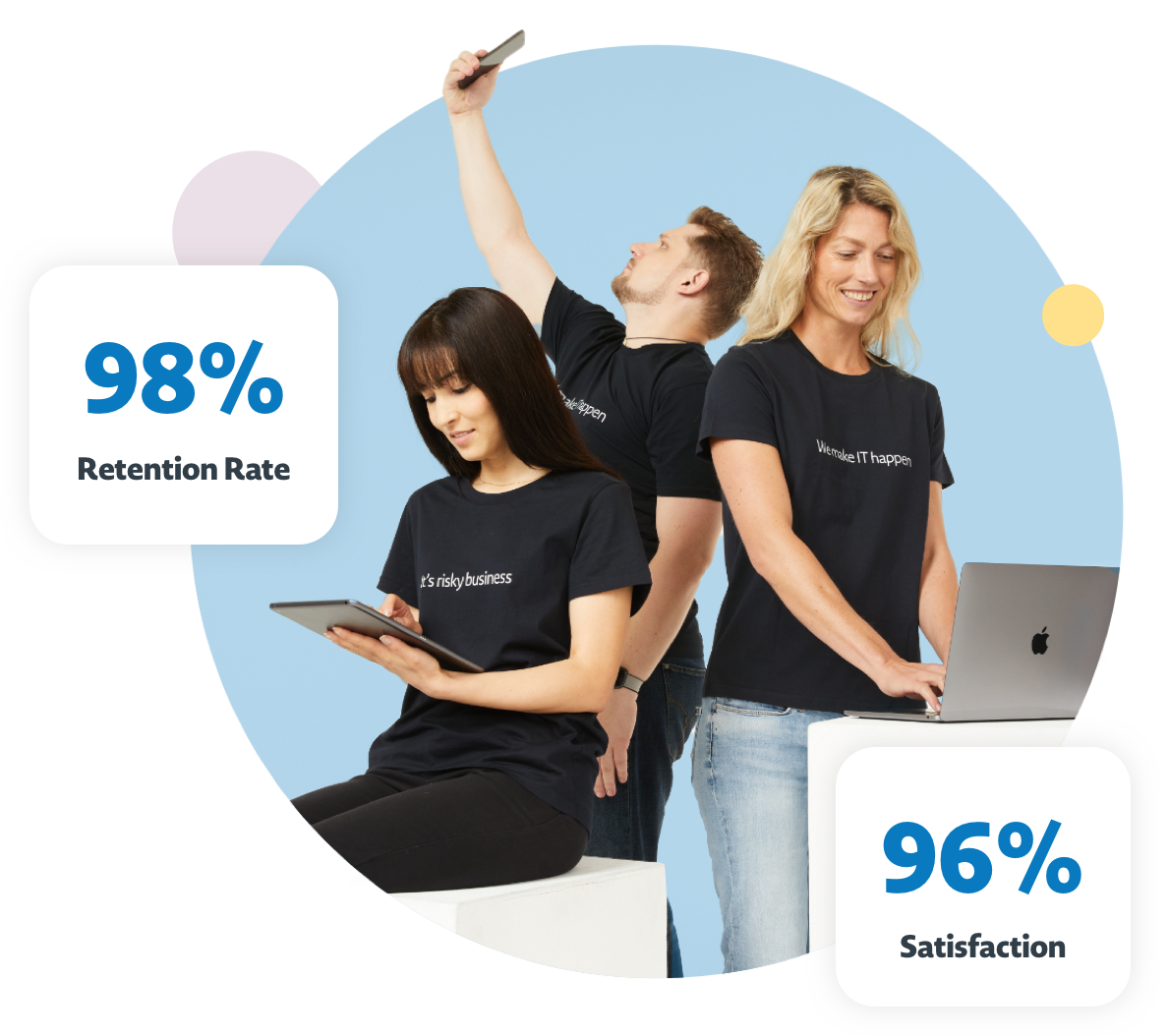 Experience our best in class customer support when working with our amazing team.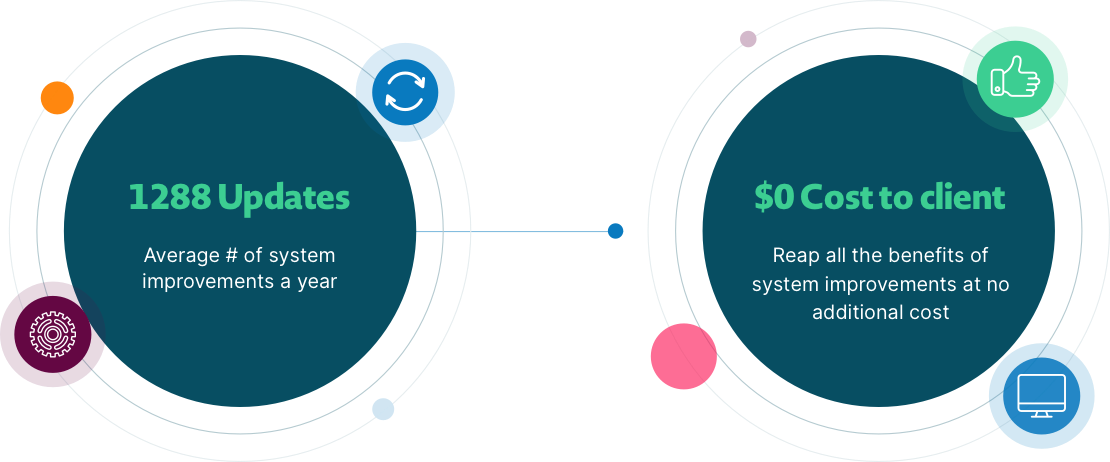 Innovation is at the forefront of our business model. Our in house developers are always looking to improve the user experience at no additional cost.
We play well with others, providing secure integration with third party software applications to streamline internal processes and reduce duplication. Most commonly, we utilise SFTP for third-party integration.
Hear directly from
our satisfied clients
The following is direct feedback from our annual user survey.
Very simple to use and intuitive.
I don't have to do all the work anymore.
Having one central database for injury and claims information is the best.
Love that it's an all in one system.
It's easy to capture documents.
The email in feature saves me so much time.
The Solv service is brilliant and far exceeds other systems I've used.
Most user friendly system.
The staff are so helpful.
Overall exceptional service and assistance.
Great team, and sales support is amazing.
Our data integrity has improved exponentially since using Solv
Best product I have come across.
Frequently asked questions
Still have questions?
Why not get in touch and let us answer them directly.
---