Trusted by Australia and New Zealand's Compliant Workplaces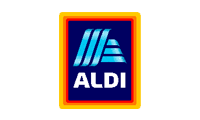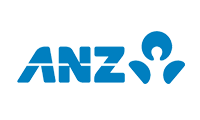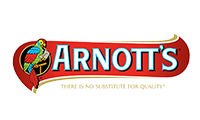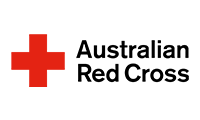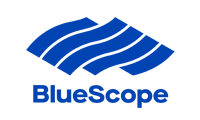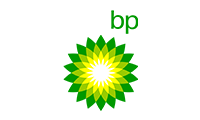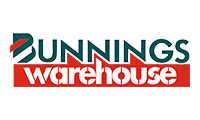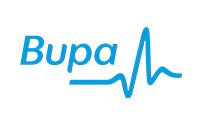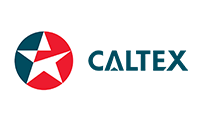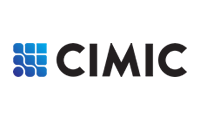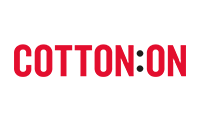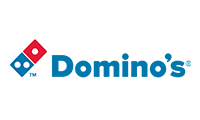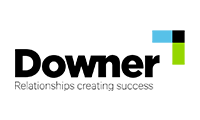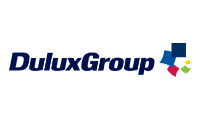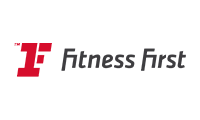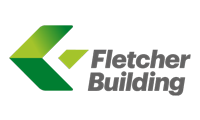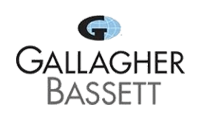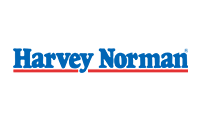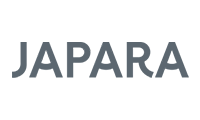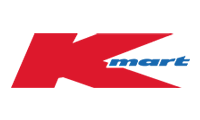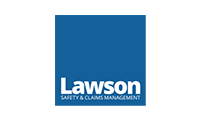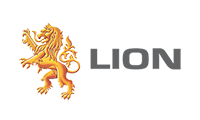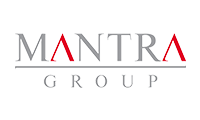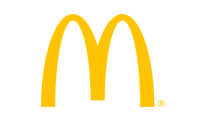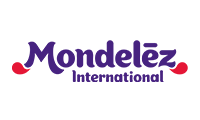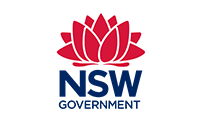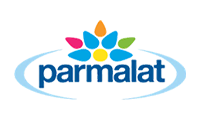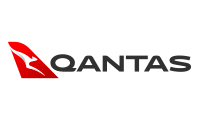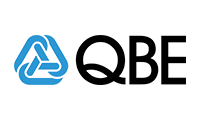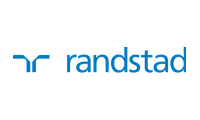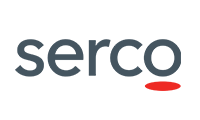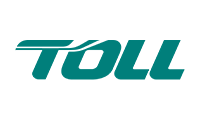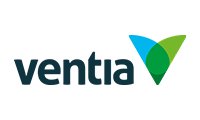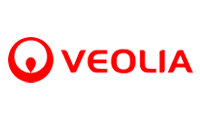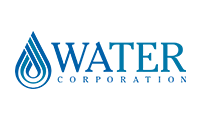 Incident + Injury to employee
Manually add Injury into Solv Platform
Capture the Incident in your Safety System
Nominated user is notified
Manage as a Claim in Solv
Manage the Injury in Solv
Ongoing Claim Management (insured + self-insured)
Claim Closed
Accelerate

your

productivity

with
the right platform
Have total visibility of your injury and claims information in one central location, making it easy to track and manage your caseload.
Your admin will be reduced through system automation, reminders, pre-populated forms and easy access to all the relevant injury & claims documents.
We make it easy for you to maintain compliance on a National level including self-insurance.
Use our compensation calculator to manage weekly entitlements complete with each State's relevant step-down rates built in.
Easily manage a multi state caseload with
in-built legislation validations relevant to each jurisdiction including self-insurance.
We offer integration options to help you streamline your processes and maintain data integrity.
 Inefficiencies

can be

costly
46% of Employers
Found inefficient processes to be the most challenging aspect of managing a claim with a direct impact on return to work outcomes according to a WorkCover Survey.
1.5 Million +
Weeks lost from workplace injuries and diseases annually across Australia.
$1.8 Billion +
Annual estimated cost spent by workers compensation agencies for work related injuries and disease.
Let us help you
achieve
optimal efficiency
Implementing an effective injury and claims management system means less time spent on paperwork and administration, and more time spent on proactively managing injured workers.
Hours users save per week
Annual saving per 5 users
Annual saving per 10 users
*Hours based on customer survey results and Hays Salary guide.
Smarter outcomes

are managed


in

the

Solv Platform
Solution
Solv is an off the shelf yet configurable solution that equips businesses with all the functionality they need to easily manage their injury, claims, and self-insurance. Seamless workflows,
in-built automations and legislative frameworks accessed in an all-in-one solution improves productivity and reduces administration.
Platform
Designed with the end user in mind, Solv is a highly secure cloud based platform hosted by Microsoft Azure, and supports secure integration with third party software applications to streamline internal processes and reduce duplication. Most commonly, Solv utilises SFTP for third-party integration and we offer SSO.
Expertise
We have a dedicated Customer Happiness team offering both product and industry knowledge to help you deliver the best injury and claim outcomes for your business. We're spread across Australia and have state based expertise to help ensure your business remains compliant.
Feel supported

throughout your
Solv journey

A market leading platform with market leading support.
Frequently asked questions
Still have questions?
Why not get in touch and let us answer them directly.
---