Trusted by Australia and New Zealand's Compliant Workplaces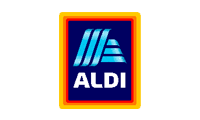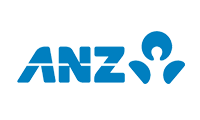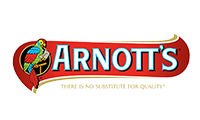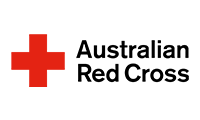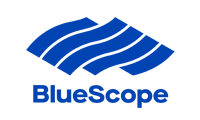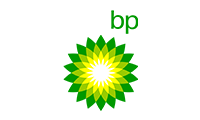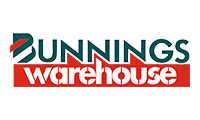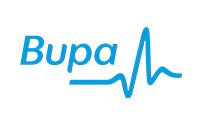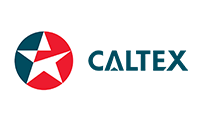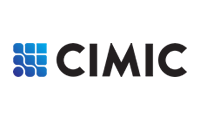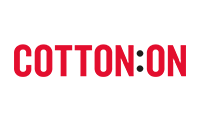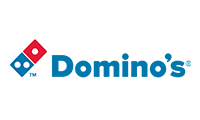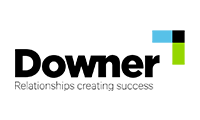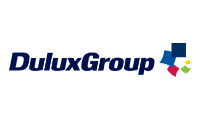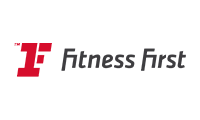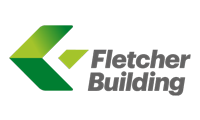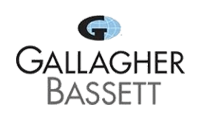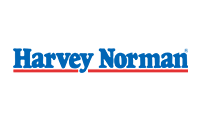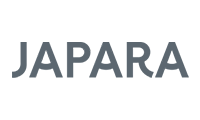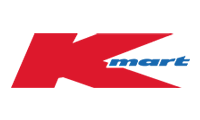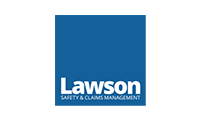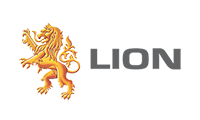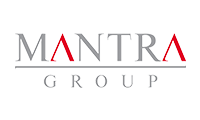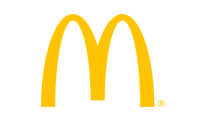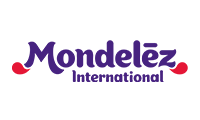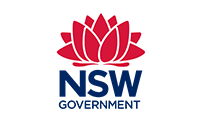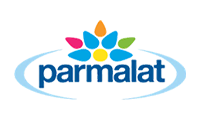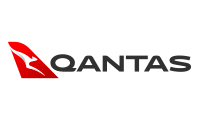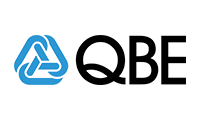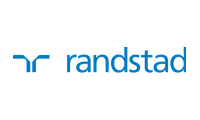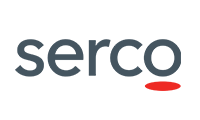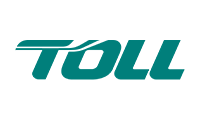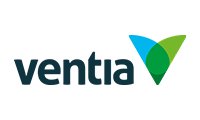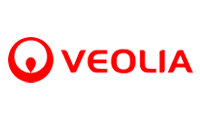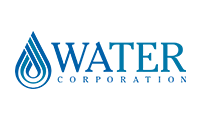 A market leading platform, with
market leading customer service
Seamless Implementation
We kickstart your Solv journey using an agile approach that delivers short implementation times and a smooth migration process that's scalable to meet your future requirements. One of our dedicated onboarders will guide you throughout the journey until you go live with the system.
We set you up for
success
Train at your convenience
We offer personalised training when you go live with the system, and once live, users can easily register for any of our group webinar training sessions that we run regularly covering " how to's", "tips and tricks", general usability, and our reporting tool. These interactive sessions with allocated Q&A time ensures you get the most out of your Solv platform.
Learn at your own pace
Tap into our comprehensive knowledge base where you can learn at your own pace by accessing "how to" videos, reference guides and functionally updates directly from the system.
Talk to our team
Our friendly team are also available to help. We offer ongoing end-user support on weekdays during business hours through an in-built support widget. Otherwise email or call to speak with our Customer Support team.
You'll
feel supported

when we
Solv your problems
Retention Rate
Our dedicated Customer Happiness Team provides unlimited support.
Satisfaction
Average rating based on 400 user reviews.
Happier
Users are happier using SolvInjury compared to their previous system.
Hours
Average resolution time for client support requests.
Optimise

your user experience

Our team provide the assistance you need to ensure you get the most out of the Solv platform.
Configuration
We will show you how to add your personal touch in the system with a configurable homepage, tailored notifications, custom RTW plan build, and in-built injury forms that's specific to your requirements.
Integration
Let our team of experts chat through how we can offer secure integration with third party software applications to streamline internal processes and reduce duplication. Most commonly, we utilise SFTP for third-party integration.
All-in-one Solution
Discover the benefits of having an end-to-end solution complete with letter template upload ability, document storage, email in functionality, automatic reminders and notifications, and SMS direct from the system. Our team will show you all this and more!
Champions

of Customer Happiness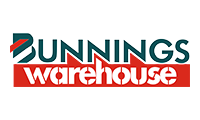 Solv exceeded our expectations both on system functionality and cost. It must be noted that the customer service is also outstanding. Solv is a fantastic system, and I would recommend the system to any organisation that would like to consolidate their workers' compensation documentation and move to a more proactive injury management program.
National Injury Manager
Bunnings Warehouse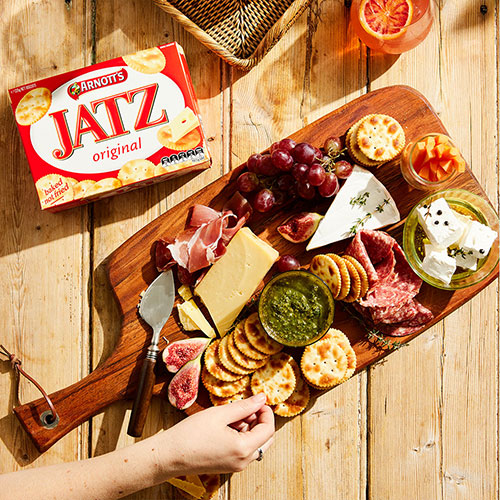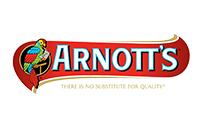 The system has been a breath of fresh air, and the level of customer service and support has been exceptional.
Workers Compensation Manager
Arnott's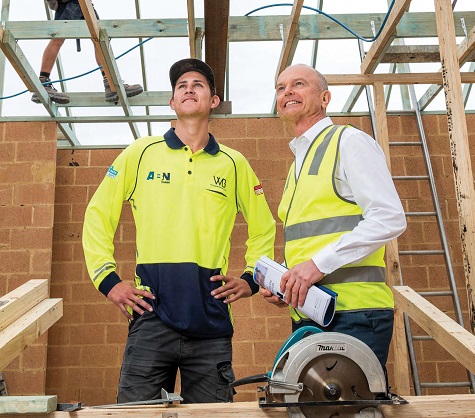 Thanks for providing an amazing system with amazing support & customer service!
Injury Manager
ABN Group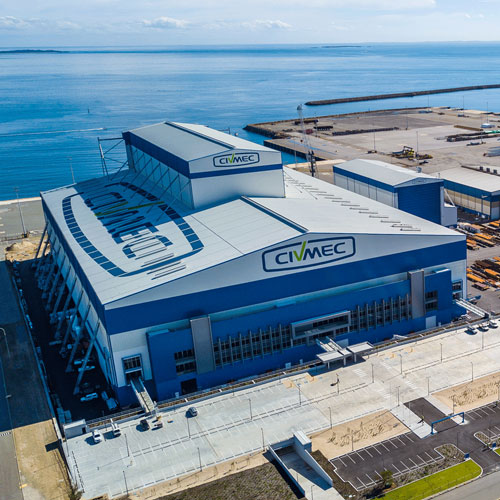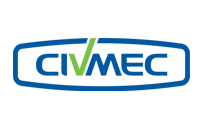 A well-designed product, Solv meets our needs for future growth and consolidation of injury management and workers' compensation documentation across all states. The ability to import historical claims, customise to suit our requirements and level of support made available has been outstanding.
Manager
Civmec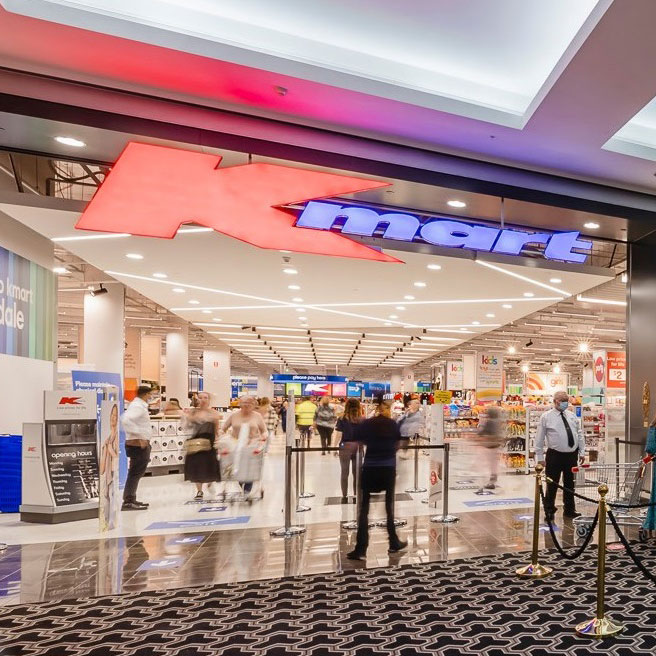 The standout difference is the customer service, the responsiveness of the system, and the exceptional training and support.
Manager
Kmart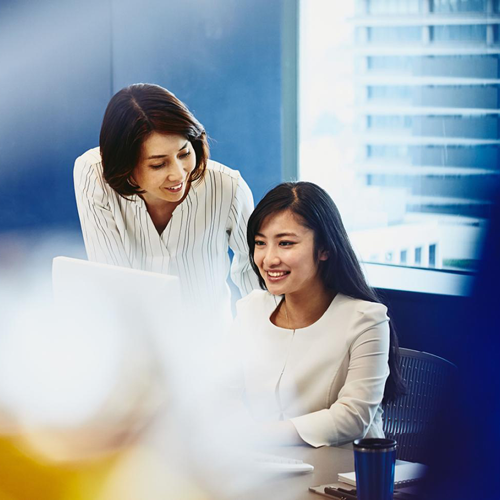 We love the product - rave about it to anyone that will listen.
Claims Administrator
Randstad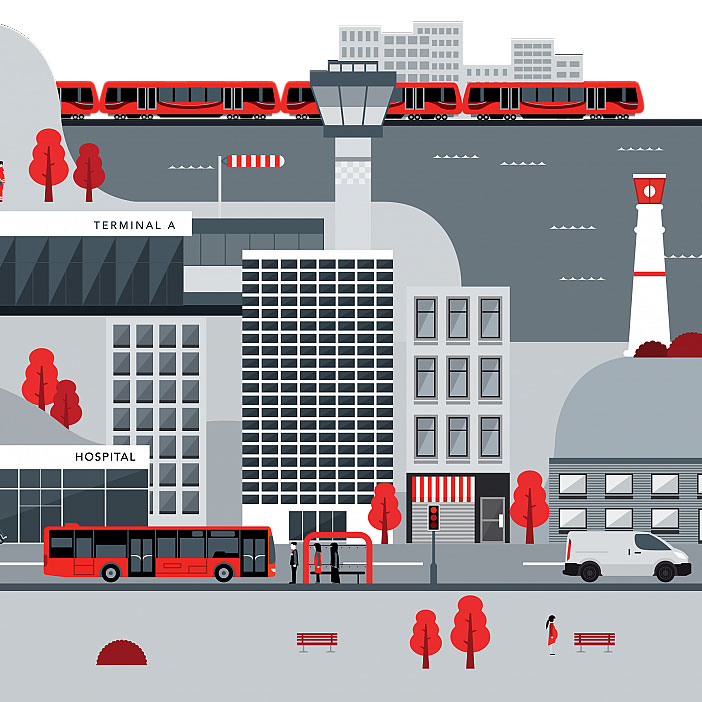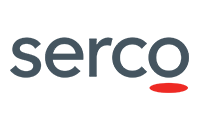 Solv has made such a positive difference to the time that we have for direct worker contact, assessments and quality improvement initiatives. The customer service response is impressive.
Manager
Serco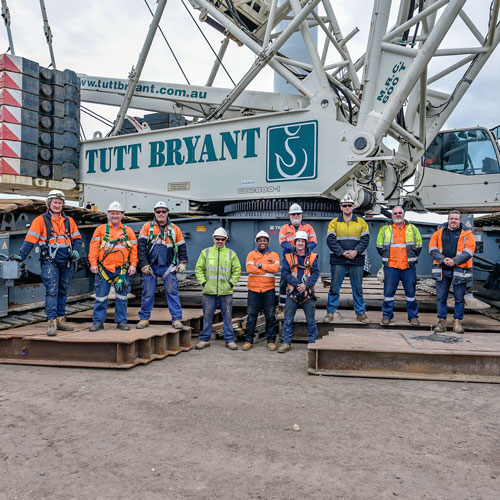 The implementation of this program has led to significant improvements in the management of our injuries and in particular our workers compensation claims nationally by providing complete visibility of all open injuries and claims
Manager
Tutt Bryant Group
Frequently asked questions
Still have questions?
Why not get in touch and let us answer them directly.