Trusted by Australia and New Zealand's Compliant Workplaces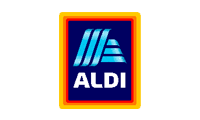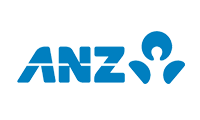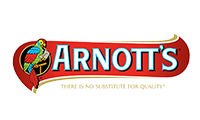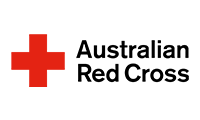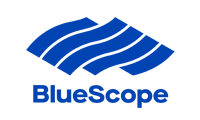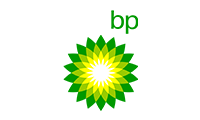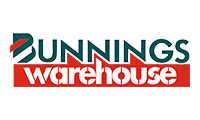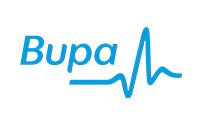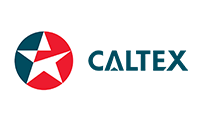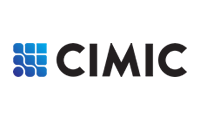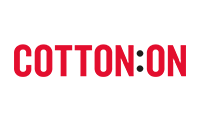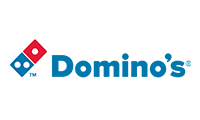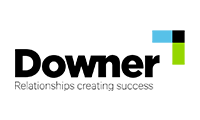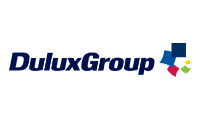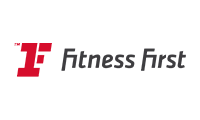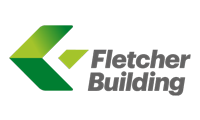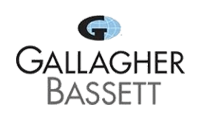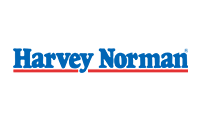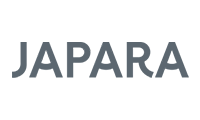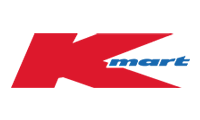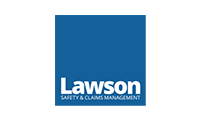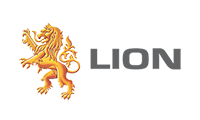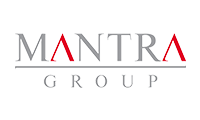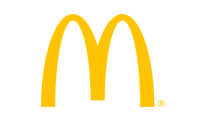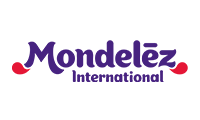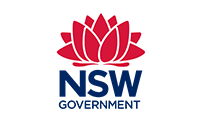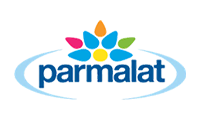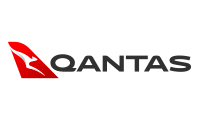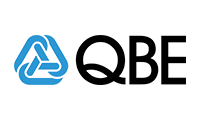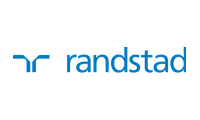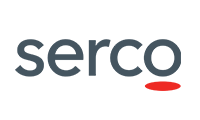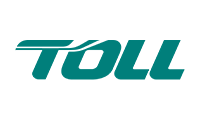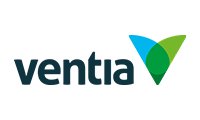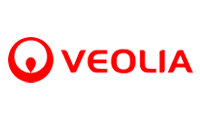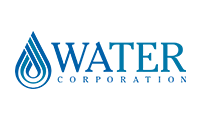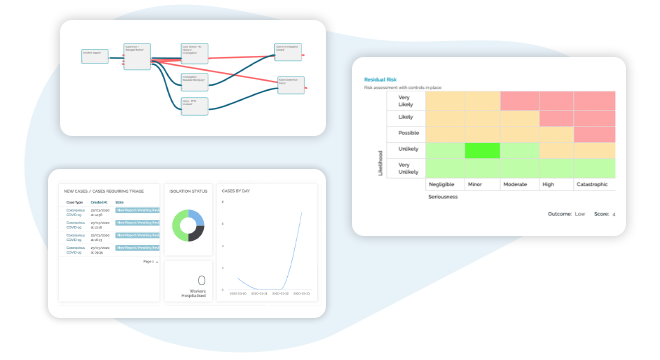 Discover the Donesafe platform
Donesafe is an all-in-one safety management software platform that takes care of all your OHS & WHS use-cases, employees, suppliers, contractors, vendors across all your locations, devices & workplaces.
Watch a 1-min video
Explore The
Possibilities
HSI Donesafe is the next generation platform designed to unlock your workplace health and safety potential.
All your
health & safety solutions

in one platform
Finally, all your use cases under
one platform
Incident
Inspections
Fleet & Asset
Plant & Equipment
COVID-19 return to work
Vaccination
Hazard
Contracts
Mental Health
Risk
Quality
Visitor & Contracor
Vendor
Hygiene
PPE
Environment
Infectious Disease
Near Misses
Audit
Injury & Claims
Observation & Behavior
Chemical
Inductions
Waste
Change Management
Business Continuity Planning (BCP)
Supplier
Emergency
Learning
Permit to Work
Injury
Attestations
Workers Compensation
Food Safety
JSA/SWMS
1000's of use cases
Discover all the possibilities
Powerful capabilities that do more
Analytics & Reporting
Corrective Actions
Self Insurance
Chain of Responsibility (CoR)
HR / Payroll Integration (SFTP)
Assessments
Single Sign-On (SSO)
Critical Controls
Document Control
RESTful API
Meetings
Compliance
Root Cause Analysis
Drug & Alcohol
Risk & Control Library
Safety Alerts & Notifications
Non-Conformance (NCR)
ISO 27001 Security
Asbestos
Continuous Improvement
Site Diary
Sustainability Benchmarking
Projects
Knowledge Base
Investigations
Transforming businesses into digital enterprises, whatever the industry
Retail
Digitise workplace safety from the storefronts to boardrooms with smarter workplaces
Manufacturing
Drive sustainability & predictability to deliver scale throughout the supply chain
Government
Reinvent safety management at all levels of government from local, state and federal
Energy & Utilities
Keep workers connected, everywhere they operate
Hospitality
Accelerate quality & safety standards while minimising waste
Agribusiness
Thrive sustainably in a digital economy by unlocking efficiencies from farm to fork
Financial Services
Exceed employee health and safety outcomes in a newly disrupted workplace
Telecommunications
Connect your people and technology under a single unified safety management system
Healthcare
Improve patient outcomes, reduce risk and drive workplace safety outcomes
Construction
Take control of your entire distributed workforce and drive best-in-class safety from work-site to office
Mining
De-risk mining operations while driving sustainable compliance & environmental outcomes
Transport
Protect employees while meeting regulatory compliance and governance
Transforming businesses into digital enterprises, whatever the industry
Health & Safety
Implement best-in-class safety standards at scale organisation-wide
Risk & Compliance
De-risk by reducing compliance and governance complexity
Operations
Maximise workforce productivity and streamline workflows
HR
Maximise workforce productivity and streamline workflows
Technology
Enable safety transformation while meeting cloud-first initiatives
Bring

all your

people together


in one place

Donesafe help's you effortlessly build your possibilities to achieve all your workplace health and safety outcomes.
Simplicity for
workers
Capturing made easy
Increase reporting activity. Donesafe boasts a market leading user interface, and combines all safety reporting into the one place. No training required.
Efficiency for
managers
Real-time notifications & actions
With a couple of taps, the right people will get alerts and associated actions in real-time. Responding and resolving issues is faster than ever before.
Engagement for
executives
Insights & prevention
View high-level data in easily digestible reports. Continuously evolve your safety leadership based on insights you can trust.
---
Become a safety hero

with Donesafe's built in functionality
One Platform
Connecting the dots you never knew existed
Bring all your people, systems, and data together to create a smarter tomorrow
Workflow Automation
Put processes on autopilot
Drive workplace productivity & efficiency with intelligent automations that feels like second nature
Compliance
Eliminate compliance gaps, everywhere
Improve OHS governance and adapt fast to changing regulatory demands
Centralised Admin
Control everything, maximum adherence
Centralise and manage your entire organisation all in one place
Enterprise-Ready
Built with enterprises, for enterprises
Designed to tackle any requirement, with proven scalability & security
Customer Success
Best-in-class delivery, accelerated speed to value
Leverage a dedicated team of implementation & customer success experts
---
Powerful alone.
Stronger together

.

We integrate with the the #1 HSEQ platform – HSI Donesafe – to provide a complete occupational health and safety solution.
HSI Donesafe customers
voted them #1
Platform of choice by a third of Australia's largest ASX 100 Companies
Average customer retention rate in 2021
As a self-insured business, the Donesafe platform enabled us to comply with the high standards we're held to.
David Brial
National WHS Manager, Brickworks
Hear what clients have to say about the platform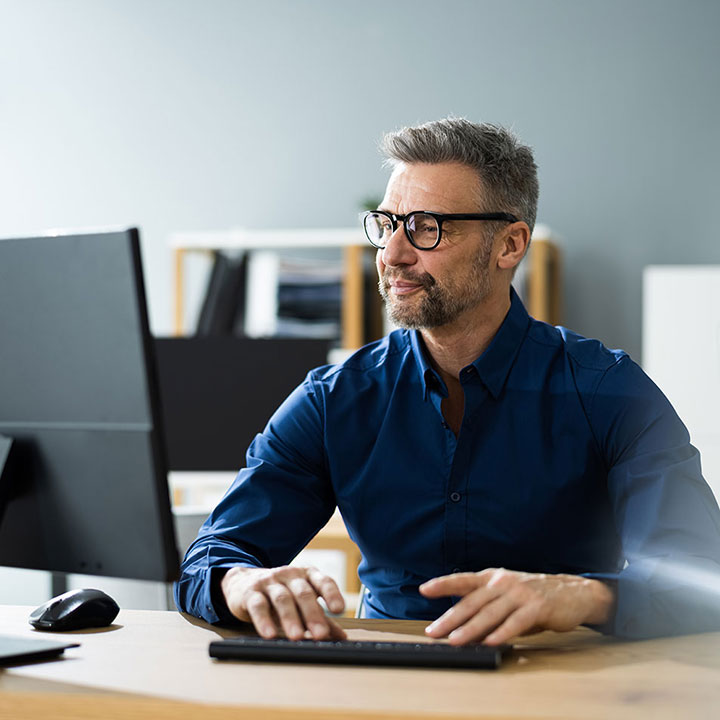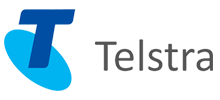 The software is simple and intuitive to use and end-user focused. A great vendor to deal with – they really partner with their clients to get the best outcomes. We have been able to get the system up and running in a short period of time and are getting great results and feedback from stakeholders. Thanks Donesafe.
Sam D
Telstra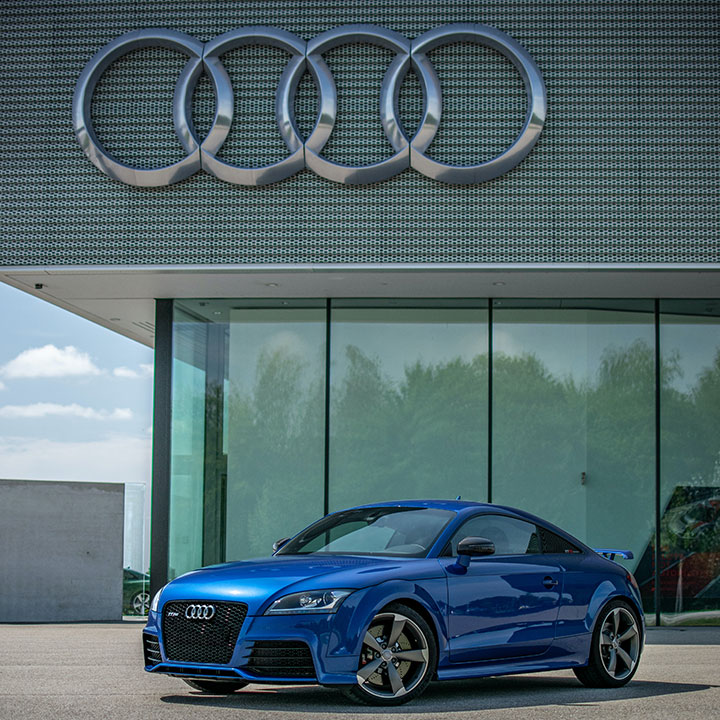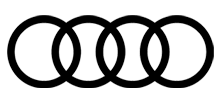 Since implementing Donesafe, Audi has seen a significant decrease in time and paperwork whilst achieving superior results in health and safety management.
Emily Watkins
Audi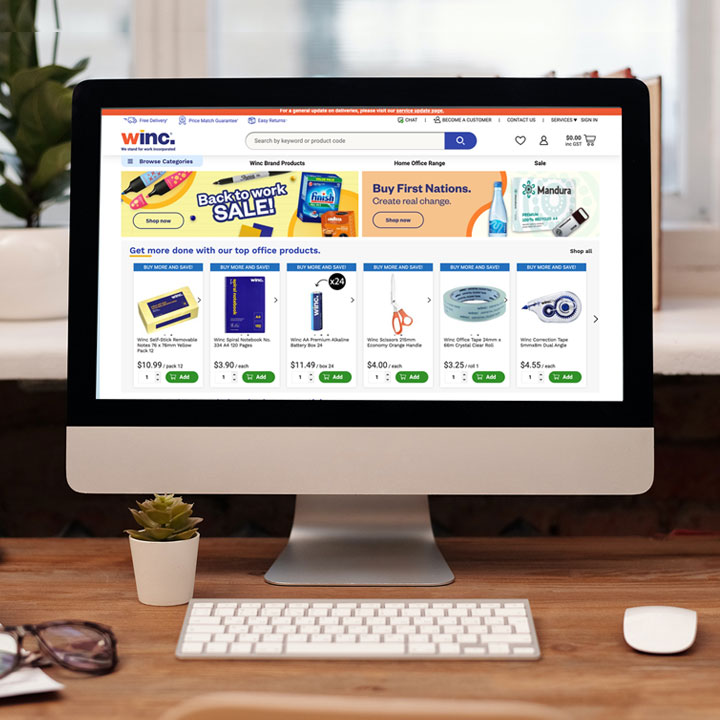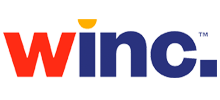 A Progressive Solution, not just a system The DoneSafe platform is the most progress and dynamic and responsive platform in the market. Its simplicity and responsiveness allow organisations to manage their holistic risks in real-time.
Andy Lewis
Winc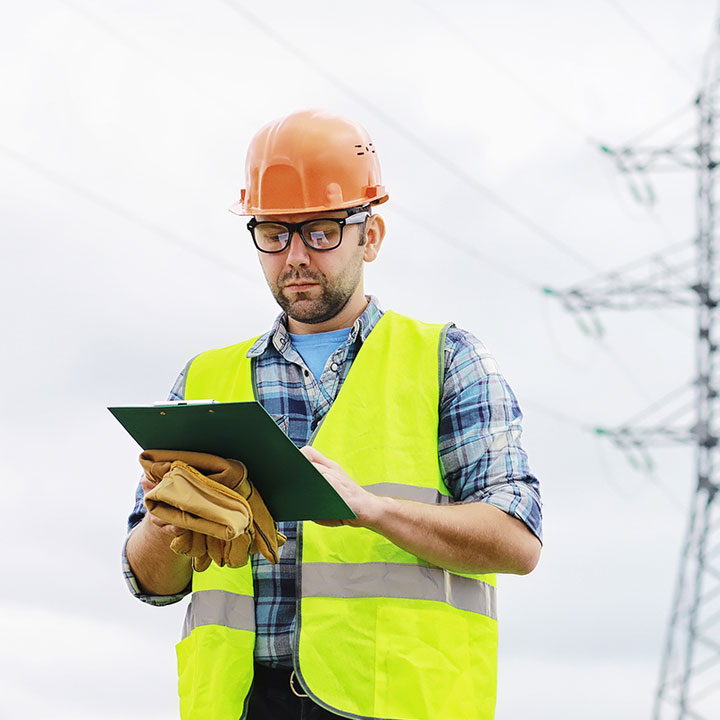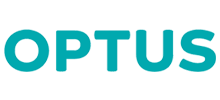 Donesafe is very user friendly, and the real time reporting makes it easier to meet our regulatory obligations. I have not found anything I dislike about Donesafe. We have solved our problem of clunky WHS processes. There has been an increase in reporting within the organisation.
Erin Murphy
Optus
Frequently asked questions
reporting functionality. The integration between Donesafe and Solv means that when an incident results in a workplace injury, the injury information is automatically transferred into the Solv system, and the relevant email notifications will be sent to the nominated person to manage the injury accordingly.
HSI Donesafe has experience in managing projects of this scale with successful implementations and reference-able clients that are seeing the benefits from the investment in a new platform. Some of our largest Cloud based implementations include Telstra (120,000 employees across Australia), McDonalds (106,000 employees across 960 mostly franchise locations in Australia), National Australia Bank (30,000 workers across Australia), New Zealand and South-East Asia locations) where we have delivered Incident Management, Injury and Claims Management and other OHS and compliance related functionality to meet complex organisation demands and workforces with integration to their major systems.
The Solv and HSI Donesafe platform is a cloud based online system accessible on a web browser using secure login details.
Still have questions?
Why not get in touch and let us answer them directly.
---