Trusted by Australia and New Zealand's Compliant Workplaces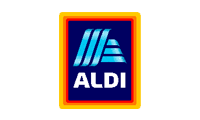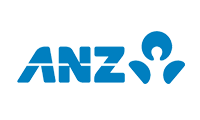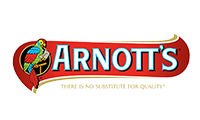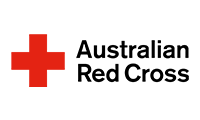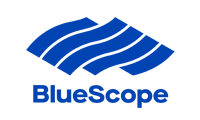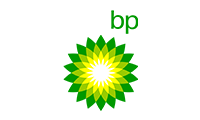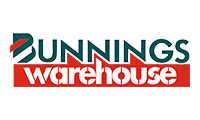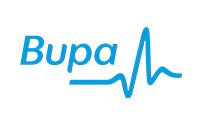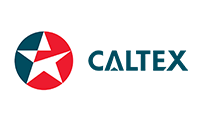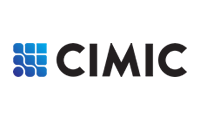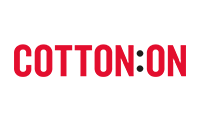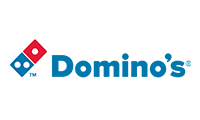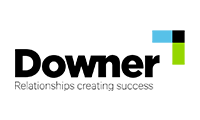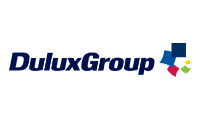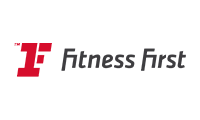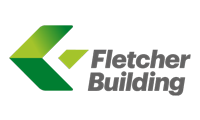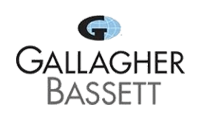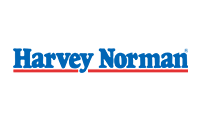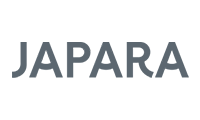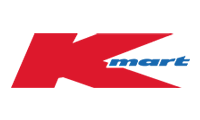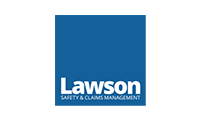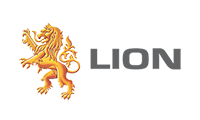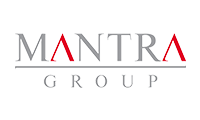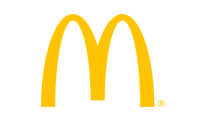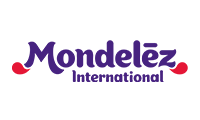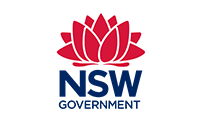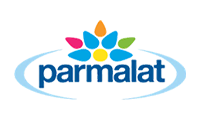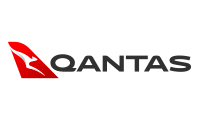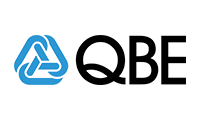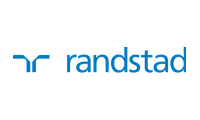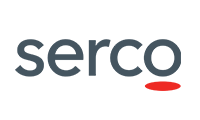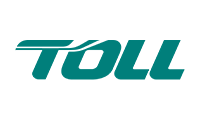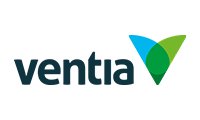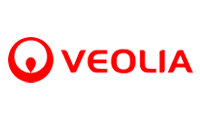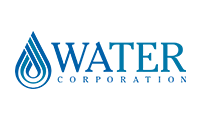 Transform

your

injury management

workday
Build a Comprehensive
Injury View
Easily capture information that's specific to your requirements while managing work related injuries complete with built-in tasks, notifications, and dashboards.
Early Intervention &
Non-Work Injuries
Manage early intervention programs, mental health injuries, and avoid non-work injuries becoming work related all in one platform.
Keep it Confidential
Provide your employees with a safe place to record confidential injuries knowing that it's managed privately by the appropriate users.
Simplify Workflows & Processes
Go paperless and improve efficiencies with automated alerts, medical certificate uploads and the ability to email in and out of the system.
Centralised Repository
Accessible location for all your injury information including letter templates, rehab reports, and policies and procedures.
Future Proofed Platform
We've designed the Solv platform utilising advanced technology and in-house development to ensure you reap the innovation and scalability rewards.
All

the

functionality

you need
is

built into Solv

Designed with the end-user in mind, we've got your requirements covered.
Dynamic homepage dashboard configurable based on user profiles and data relevance.
SMS and email in and out of the system to easily track all communication between the injured worker.
The system automatically links injury records to easily track and manage employees with multiple injuries at any one time.
Access an Injury Register to view both open and closed injuries with search, filter and export functionality.
Upload medical certificates with drag and drop features, and turn on automated notifications to ensure both the end user and injured worker receives alerts when medical certificates expire.
Manage and upload all documents with a simple to use drag and drop feature.
Easily forward any email correspondence directly into a injury record to effortlessly store all communication within one central location.
Email-in feature makes it easy to email any correspondence into Solv with functionality that files it into the specific injury/claim case file.
Let us help you
achieve
optimal efficiency
Implementing an effective injury and claims management system means less time spent on paperwork and administration, and more time spent on proactively managing injured workers.
Hours users save per week
Annual saving per 5 users
Annual saving per 10 users
*Hours based on customer survey results and Hays Salary guide.
Become better with
powerful insights
Turn your injury data into smart decisions with real-time reporting.
Our comprehensive reporting solution is embedded into the Solv platform giving you valuable insights into your injury portfolio by comparing key metrics. Access the build-your-own capability, exporting options, scheduling functionality and fast load times. Users will also have access to a suite of standard reports including charts and dashboards commonly used across all businesses.
---
Powerful alone.
Stronger together

.

We integrate with the the #1 HSEQ platform – HSI Donesafe – to provide a complete occupational health and safety solution.
Our
Support

Superstars will


have your back
Retention Rate
Our dedicated Customer Happiness Team provides unlimited support.
Satisfaction
Average rating based on 400 user reviews.
Happier
Users are happier using SolvInjury compared to their previous system.
Hours
Average resolution time for client support requests.
Frequently asked questions
Still have questions?
Why not get in touch and let us answer them directly.
---
Injury Management
Injury management is at the core of a safe and efficient workplace – and this can't be overstated. A report by Safe Work Australia estimates that work-related injuries and diseases cost the Australian economy $61.8 billion from 2012 to 2013 alone.[1] 
While we have measures in place aimed at reducing and avoiding incidents, it's still important to dial in and reassess our injury management process to see if there are ways to improve our approach. However, with traditional methods taking too much time, key details related to safety practices can be easily overlooked.
Seeing how fast-paced and complicated running a business is, it might be worth looking into how your processes can be automated, so you can focus on what matters most: ensuring worker well-being, morale, and staff retention. 
At Solv, we're here to provide you with an off-the-shelf yet configurable solution, as well as answers to fundamental questions like 'What is injury management all about?' or 'Why is injury management important?' 
Foster a positive safety culture when supported by our innovative solutions.
What is the purpose of an injury management policy?
The primary purpose of an injury management policy can be explained in two parts: to ensure the well-being of the employee and to foster a safety-first culture in the organisation. 
The well-being of the employee.

When an employee sustains a physical or mental injury from a work-related incident, they are entitled to support (treatment and rehabilitation) geared towards achieving a timely, safe and durable return to work. Employers must ensure that the return-to-work process doesn't aggravate existing conditions or create new ones.
The safety-first culture of the business.

As mentioned, having an effective injury management policy means recognising the positive impact of good work on health and recovery, and putting its principles into practice. In turn, organisations reap benefits such as enhanced workplace morale, boosted productivity, and reduced compensation costs.
At Solv, we understand the painstaking groundwork that goes into curating a comprehensive injury management policy. That's why we've created an intuitive platform for a streamlined approach, giving you more headspace for other administrative matters that will allow you to further ensure the safety of your employees. 
More than just tracking your business' unique injury management procedure, our solution boasts total visibility of claims in one central location, comprehensive real-time reporting, compliance on a national level including self-insurance, and so much more. The best part about our health safety management tool is that it's 100% online and available 24/7, so access to our hosted solution is only ever a few clicks away.
At Solv, you won't have to deal with tedious paperwork or manual record tallying. Simply take advantage of modern tools to save time and money down the line.

Are there benefits to having an injury management plan?
Having an injury management plan comes with a number of benefits. For instance, regulatory requirements can be more easily met as you have established return-to-work guidelines, a seamless transition after worker rehabilitation, and of course, a strengthened employer-employee relationship. 
Clear and established guidelines.

States and industries have different policies, processes, and requirements following a work injury taking place, adding to the complexity. With an injury management plan, you can ensure the timely forwarding of relevant resources and information. As opposed to plateauing when initial communication subsides, creating a follow-through plan with the injured worker can also set the stage for linear improvement. 
Smooth reintegration after treatment.

After an injury, it's often challenging for an employee to catch up on all the missed work. With a proper injury management plan, optimal pacing could be given for a successful outcome. 

More trust and transparency in the workplace.

Injury management plans help establish the necessary communication channels that establish trust, keep all parties informed, and prevent misunderstanding. Poor communication has been linked to adverse outcomes, including disengagement from their job and prolonged return-to-work times.

[2]
An organisation that intends to stay in business should invest in the well-being of its employees. With this, let us help you streamline injury and claims management with our solution. This way, you can better analyse your operations while providing the support your workers deserve. 
With our platform, you can even protect your team's valuable information. We boast the same encryption methods that the major banks in Australia use. What's more, our injury management software can have unlimited users and has control settings that can limit visibility based on the employee's role or responsibilities. 
Just about anyone can benefit from our services – from enterprises that are keen on full insurance management all the way to businesses that would rather opt for self-insurance management. Come try our virtual tools today and manage everything with ease.

What factors should be considered when it comes to injury management?
When it comes to injury management, you must make arrangements that will allow you to access information quickly. Additionally, you must also make it so that your administration will be able to find these details whenever and wherever they may be. Lastly, you should see to it that the whole plan can be replicated well so that you can monitor other workers that could potentially sustain injuries in the future. 
All the functionality you need is built into Solv. Aside from it being a completely paperless setup, our tool will secure business documents in one centralised space, with automated alerts to keep all parties updated on what to do. This includes the renewal of your Return to Work (RTW) plan, the preparation of legislative claim papers, and much more. 
Above all, our system allows you to effortlessly manage and upload all documents through our simple drag-and-drop functionality. Moreover, the space provides a single source of truth, allowing you to leverage trust worth data and reporting so you can make business decisions that will improve the safety of your workers.
Spend less on time-consuming admin work and focus on proactively managing your workers. 
Reach out to us at Solv and request a demo today.
References
[1]https://www.safeworkaustralia.gov.au/data-and-research/work-related-injuries/cost-injury-and-illness-state-and-territory
[2]https://www.researchgate.net/publication/325210154_Communication_and_collaboration_among_return-to-work_stakeholders