Trusted by Australia and New Zealand's Compliant Workplaces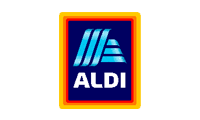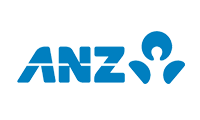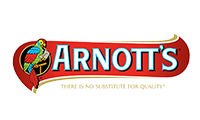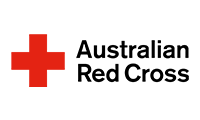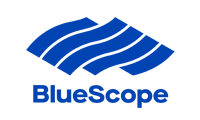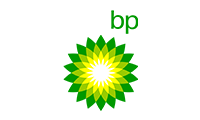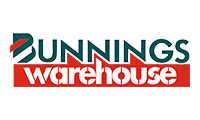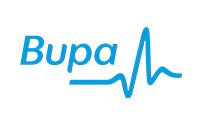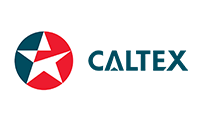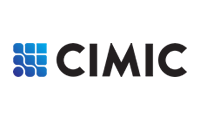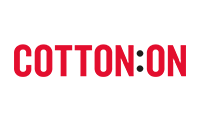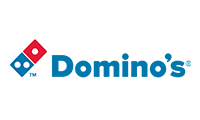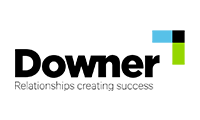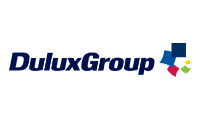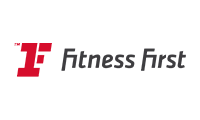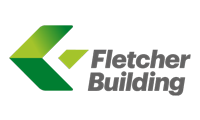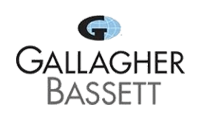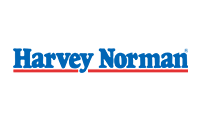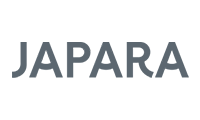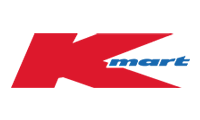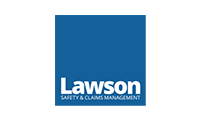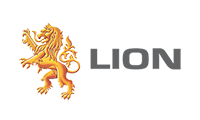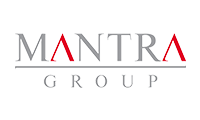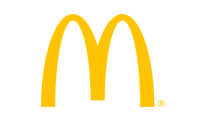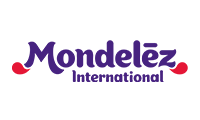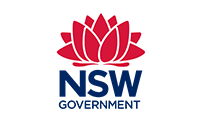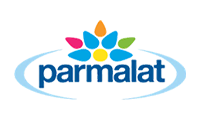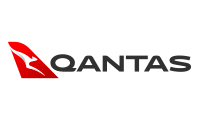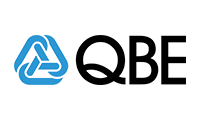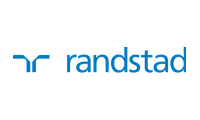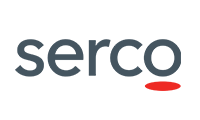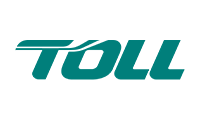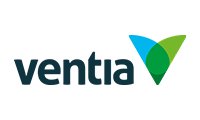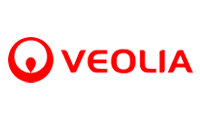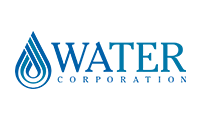 Transform

your

injury management

workday
Build a Comprehensive
Injury View
Easily capture information that's specific to your requirements while managing work related injuries complete with built-in tasks, notifications, and dashboards.
Early Intervention &
Non-Work Injuries
Manage early intervention programs, mental health injuries, and avoid non-work injuries becoming work related all in one platform.
Keep it Confidential
Provide your employees with a safe place to record confidential injuries knowing that it's managed privately by the appropriate users.
Simplify Workflows & Processes
Go paperless and improve efficiencies with automated alerts, medical certificate uploads and the ability to email in and out of the system.
Centralised Repository
Accessible location for all your injury information including letter templates, rehab reports, and policies and procedures.
Future Proofed Platform
We've designed the Solv platform utilising advanced technology and in-house development to ensure you reap the innovation and scalability rewards.
All

the

functionality

you need
is

built into Solv

Designed with the end-user in mind, we've got your requirements covered.
Dynamic homepage dashboard configurable based on user profiles and data relevance.
SMS and email in and out of the system to easily track all communication between the injured worker.
The system automatically links injury records to easily track and manage employees with multiple injuries at any one time.
Access an Injury Register to view both open and closed injuries with search, filter and export functionality.
Upload medical certificates with drag and drop features, and turn on automated notifications to ensure both the end user and injured worker receives alerts when medical certificates expire.
Manage and upload all documents with a simple to use drag and drop feature.
Easily forward any email correspondence directly into a injury record to effortlessly store all communication within one central location.
Email-in feature makes it easy to email any correspondence into Solv with functionality that files it into the specific injury/claim case file.
Let us help you
achieve
optimal efficiency
Implementing an effective injury and claims management system means less time spent on paperwork and administration, and more time spent on proactively managing injured workers.
Hours users save per week
Annual saving per 5 users
Annual saving per 10 users
*Hours based on customer survey results and Hays Salary guide.
Become better with
powerful insights
Turn your injury data into smart decisions with real-time reporting.
Our comprehensive reporting solution is embedded into the Solv platform giving you valuable insights into your injury portfolio by comparing key metrics. Access the build-your-own capability, exporting options, scheduling functionality and fast load times. Users will also have access to a suite of standard reports including charts and dashboards commonly used across all businesses.
---
Powerful alone.
Stronger together

.

We integrate with the the #1 HSEQ platform – HSI Donesafe – to provide a complete occupational health and safety solution.
Our
Support

Superstars will


have your back
Retention Rate
Our dedicated Customer Happiness Team provides unlimited support.
Satisfaction
Average rating based on 400 user reviews.
Happier
Users are happier using SolvInjury compared to their previous system.
Hours
Average resolution time for client support requests.
Frequently asked questions
Still have questions?
Why not get in touch and let us answer them directly.
---