Trusted by Australia and New Zealand's Compliant Workplaces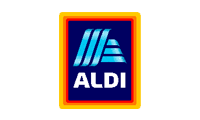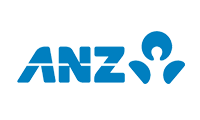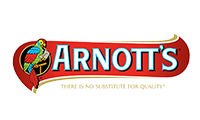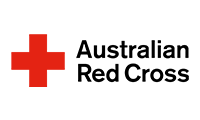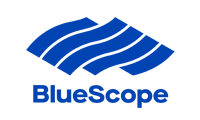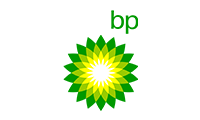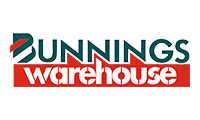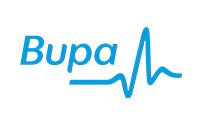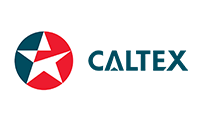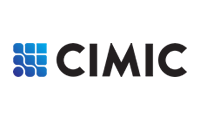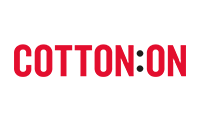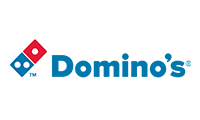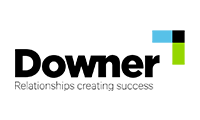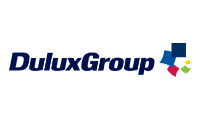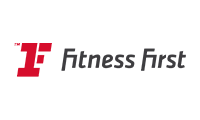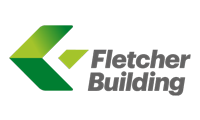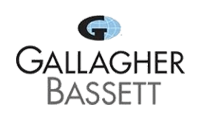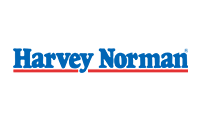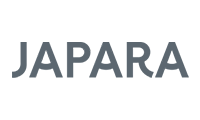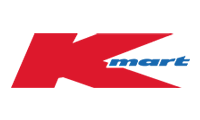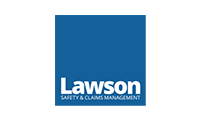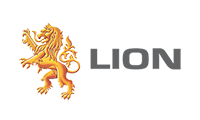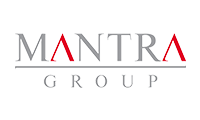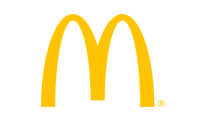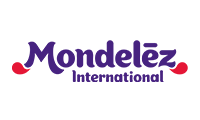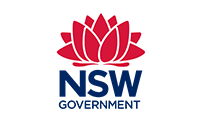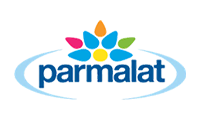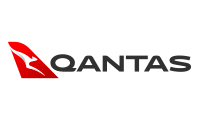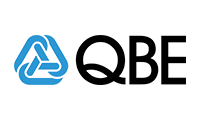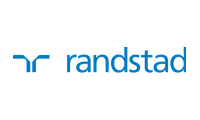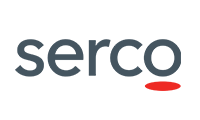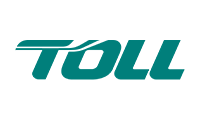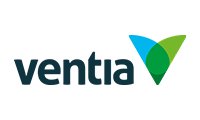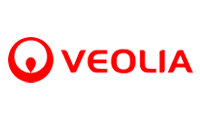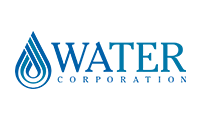 Easy to follow step-by- step workflows complete with colour coding visuals to track the injury or claim progress, and easily identify tasks that are complete or incomplete.
Our platform automatically links injury and claim records making it easy for you to track and manage employees that have multiple injuries or claims at any one time during the course of their employment.
Configure your homepage dashboard based on your user profile and data relevance. This feature gives you easy access to your current injury and claim workload, as well as upcoming and outstanding tasks.
Automate

manual

processes


and save time
Save time by only entering information into the platform once, and our system will ensure that information is pre-populated into relevant forms and data fields for optimal efficiency.
Have all your email correspondence stored in one central location with the Email-in feature making it easy to email any correspondence into Solv with functionality that files it into the specific injury/claim case file automatically.
We make it easy for you to set up automatic alerts for upcoming or overdue tasks, expired RTW plans or medical certificates relating to any injury or claim record. You also have the power to choose the number of days before the alert displays.
Go digital

and eliminate paper
based processes
Both employee and employer claim forms can be accessed and completed within Solv. It can also be emailed out directly from the system.
You can easily export injury/claim documents or entire case files from the system when required. This is exported as a zip file that can then be emailed on.
The
legislation

is

built into


the platform
Our clever platform automatically adjusts to the state legislation of the managed injury or claim with relevant workflows, claim forms, compensation calculator step downs.
We have your self-insurance requirements covered with the ability to generate submission files directly from the system, complete with built-in error check functionality to ensure that potential errors are identified prior to sending to the regulator.
Our integration with iCare allows you to automatically send new injuries to icare and receive claim numbers from icare, all in real time via an API, which is just a cool way of saying "integration".
Digitally transform

your injury & claims management
Cloud Based Platform
Solv is an online cloud based system that can be accessed on any web browser using secure login details. This gives users the flexibility to manage their injury and claim portfolio from anywhere, and easily collaborate with their peers.
Data Security
Ensuring the safety of our client's data is our highest priority. Solv has ISO 27001 accreditation and all data is stored and backed up in Australia with Microsoft Azure. We are also supported by AC3, a Microsoft Gold Partner and Tier 1 Cloud Solutions Provider.
Integration Options
Further improve your user experience with our integration options. For improved data integrity we can connect with your HR, payroll and accounts payable systems. For a seamless automated entry of your injury information resulting from an incident, we can connect with your Safety system. And we already have an established integration with iCare that we can turn on in the system for you.
Reporting
We have a powerful reporting solution embedded into the Solv platform. The functionality comes complete with build-your-own capability, exporting options, scheduling functionality and fast load times. Users will also have access to a suite of standard reports including charts and dashboards commonly used across all businesses.
Our tech
wizards

are always

working

their

magic

to improve the platform
Electronic signature on letter templates.
Ability to send multiple attachments and categorise file notes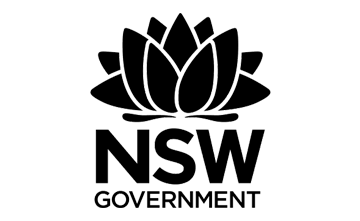 SI Work Status updatable and Checkbox added into Submission Error Reports
Ability to drag and drop multiple attachments at once.
Self-Insurance new Alerts:
Indexation letter
78-week work capacity assessment alert
Claim Acknowledgement Alert VIC SI

Self Insurance:
Date Claim Made updatable/auditable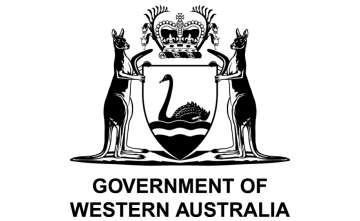 Different Default setting for users Home page
New employee ID search field in archived injuries
Powerful alone.
Stronger together

.

We integrate with the the #1 HSEQ platform – HSI Donesafe – to provide a complete occupational health and safety solution.
---
Frequently asked questions
Still have questions?
Why not get in touch and let us answer them directly.