Discover a

more

simplified way

to manage injuries and claims

Have a one-on-one demonstration with one of our Solvers. It will be easy to follow and solution focused, just like our platform.
Guided Demo of the platform & reporting capabilities
Understand customisation, migration & integration options
Find out about our professional services & support options
Pricing based on requirements
Request a Demo
Or Call Us: 1800 33 55 83
Tell us a bit about you and your business, we'll connect you with the right Solver.
By submitting this form you accept HSI Solv Privacy Policy
Market Leading Platform
70%
of Self-Insurance Licences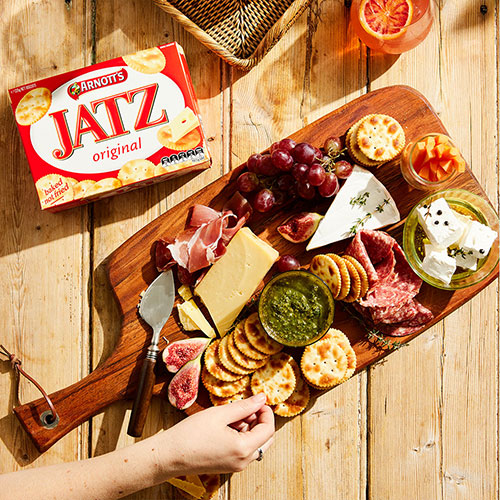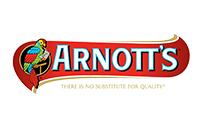 The system has been a breath of fresh air, and the level of customer service and support has been exceptional.
Workers Compensation Manager
Arnotts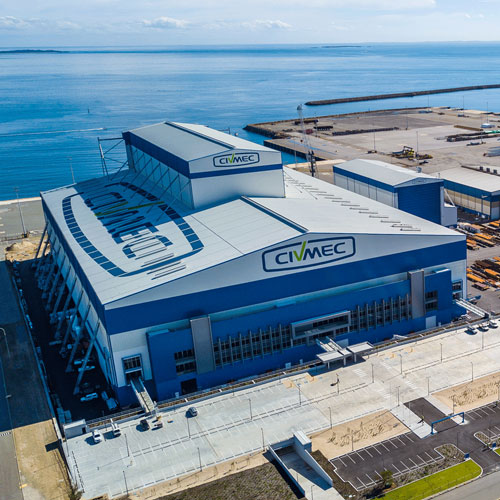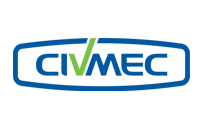 A well-designed product, Solv meets our needs for future growth and consolidation of injury management and workers' compensation documentation across all states. The ability to import historical claims, customise to suit our requirements and level of support made available has been outstanding.
Manager
Civmec
Trusted by Australia and New Zealand's Compliant Workplaces