Trusted by Australia and New Zealand's Compliant Workplaces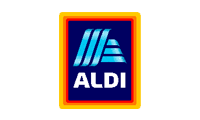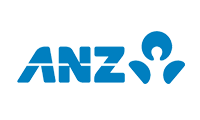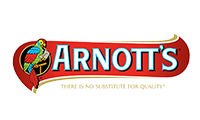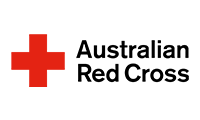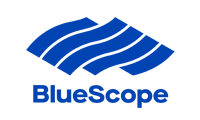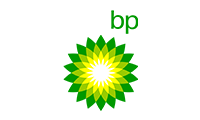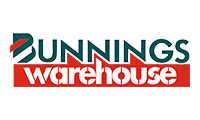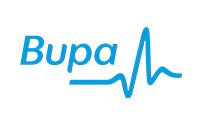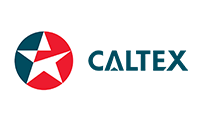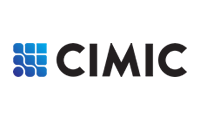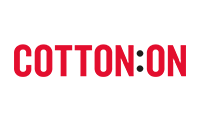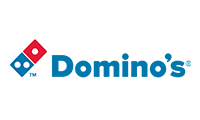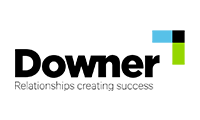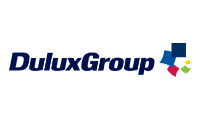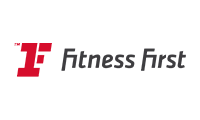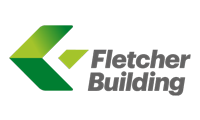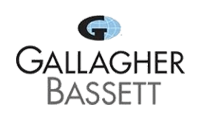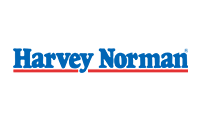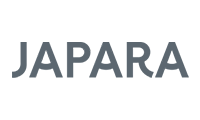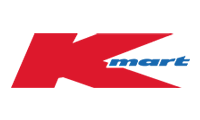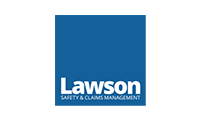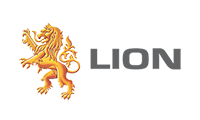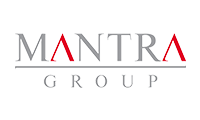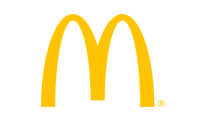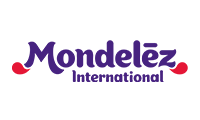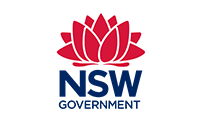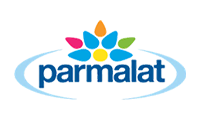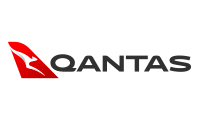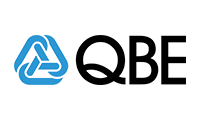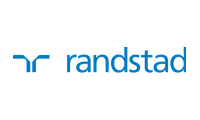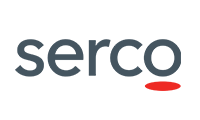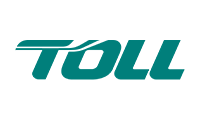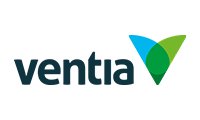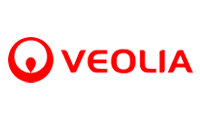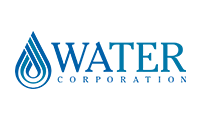 How we
Solv Reporting

Insights

Our comprehensive reporting solution is embedded into the platform offering a single view of your most critical injury and claim data.
Access Standard Reports
We set you up with a suite of pre-built standard reports including charts and dashboards that are commonly used by the majority of businesses for injury and claim insights.
Build Your Own Capabilities
Easily build your own reports with drag and drop features, save and export options, scheduling functionality, or email the report directly from the system.
Engage Expert Support
We offer a report building service for those more complex reports that require a unique skill set to meet your business requirements.
Enterprise Solution
For clients wanting complete control of their reporting, Solv offers a connection string to connect your Solv data with your Power BI data warehouse.
Injury & claim
insights
at your fingertips
Always
feel supported

with Solv

We are committed to delivering a market leading service. Our report experts run regular webinar training sessions covering varying levels of report building capabilities that users can easily register to attend.
Frequently asked questions
Still have questions?
Why not get in touch and let us answer them directly.
---