Trusted by Australia and New Zealand's Compliant Workplaces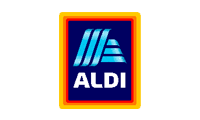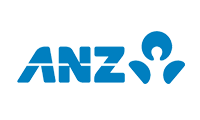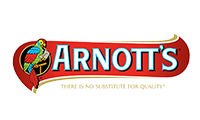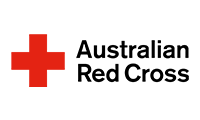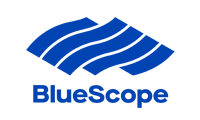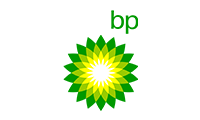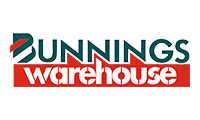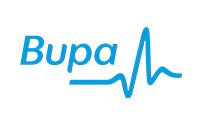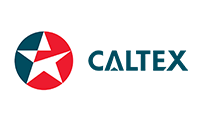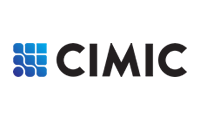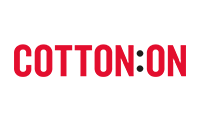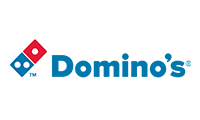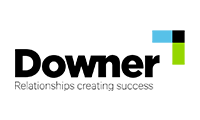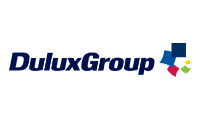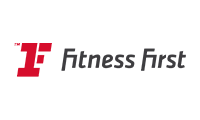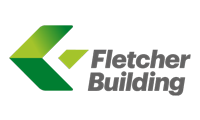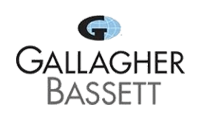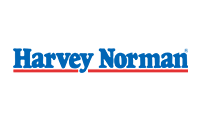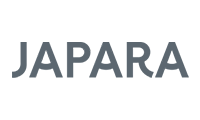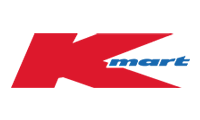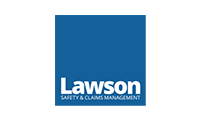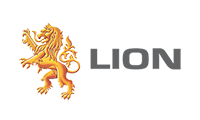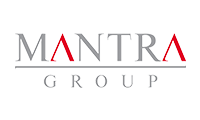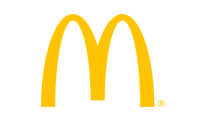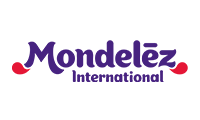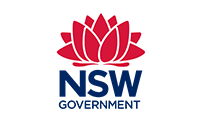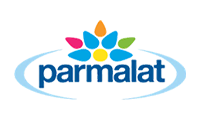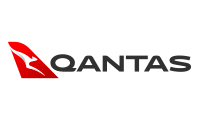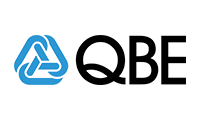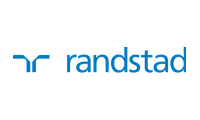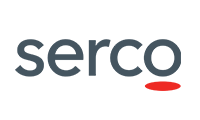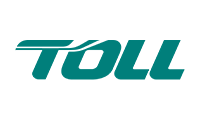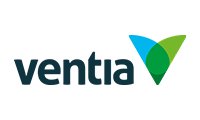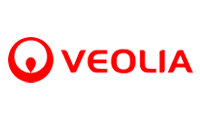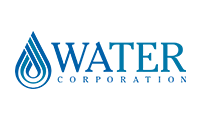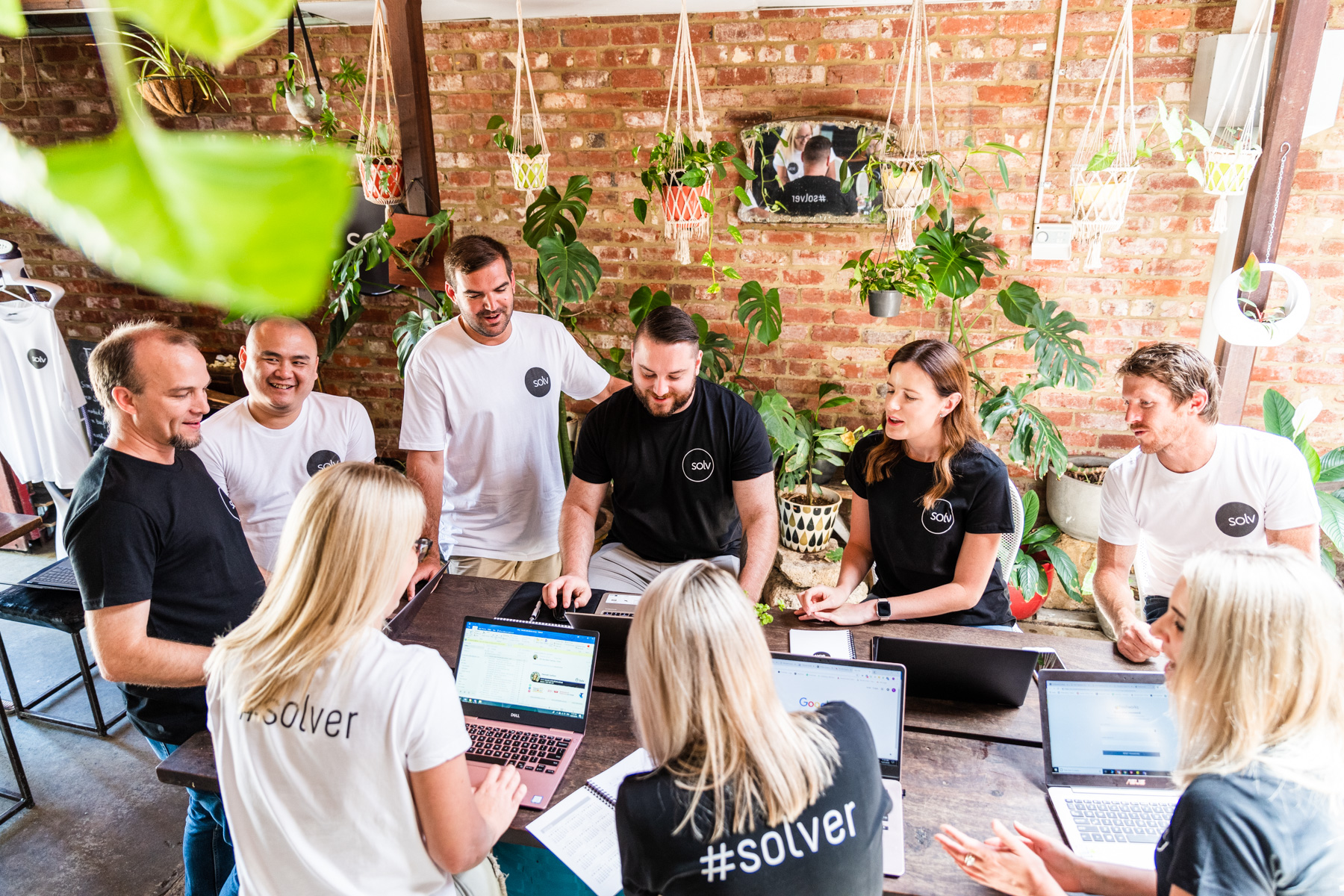 Since commencing operations in 2009, our purpose has been to deliver an innovative online injury and claims management system to employers across Australia. The simplicity and efficiency of our platform combined with exceptional customer service led us to become the market leader in Injury & Claims management.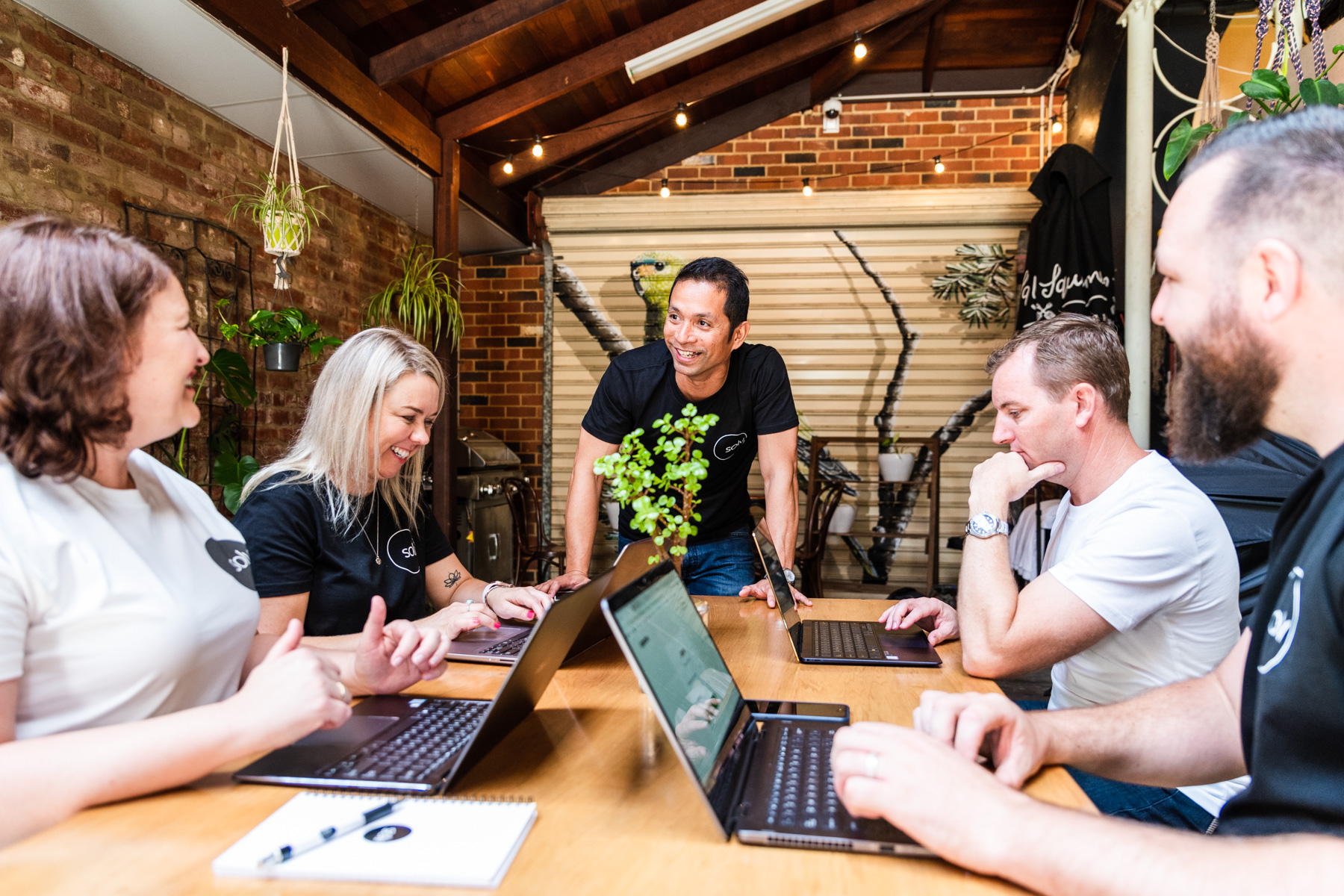 Today, Solv is owned by Health & Safety Institute (HSI) – a leader in Environmental Health and Safety (EHS) and workforce development software, training and compliance solutions. Our online systems help businesses easily manage their workers compensation claims and injury information.
Powerful alone.
Stronger together

.

We integrate with the the #1 HSEQ platform – HSI Donesafe – to provide a complete occupational health and safety solution.
Market Leading Platform
70%
of Self-Insurance Licences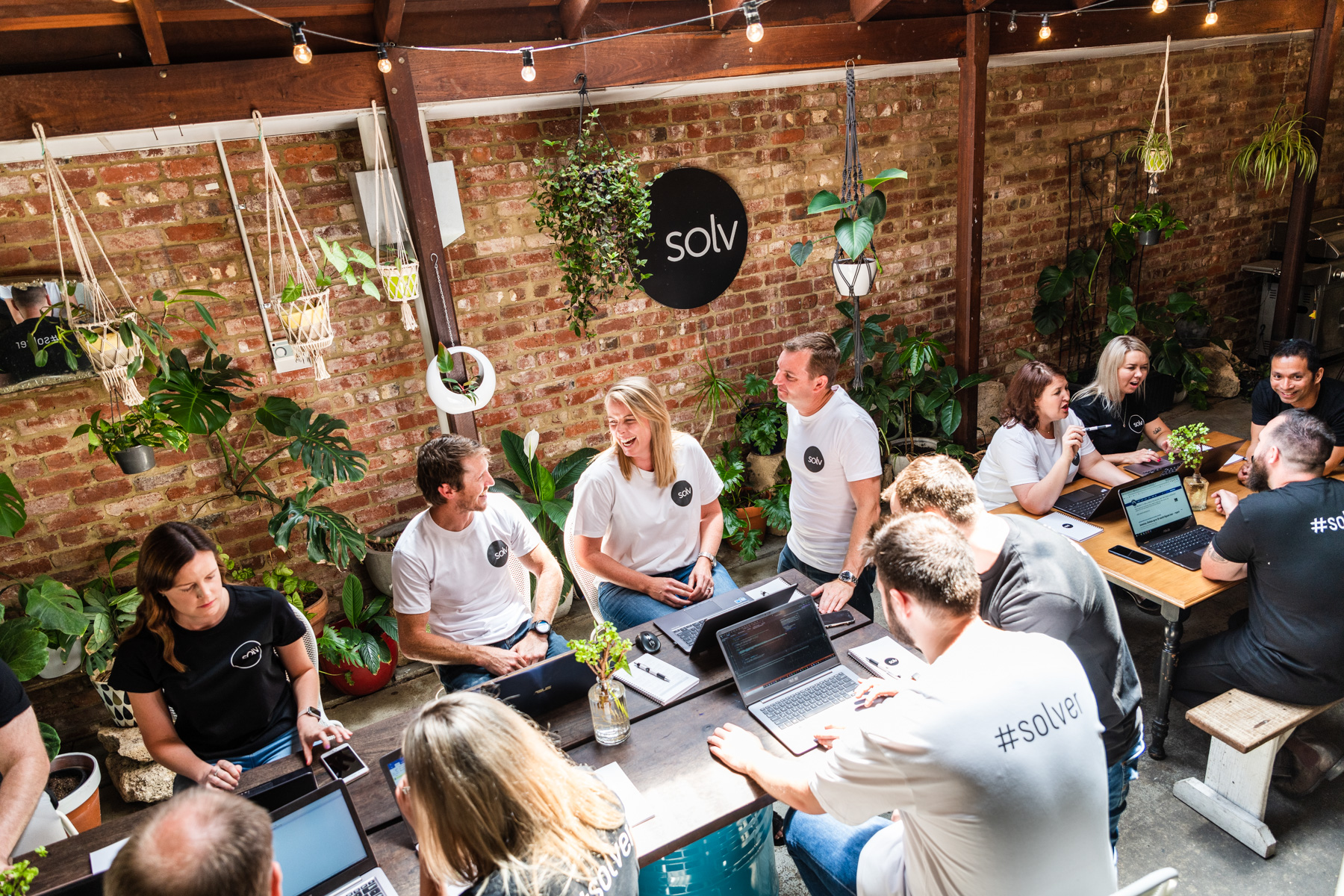 Our Solvers are the heart of the company!
We're a passionate customer centric bunch, and we love solving problems!
We Solv across Australia
With offices in the following states:
The Solv
Magic
Our shared values, beliefs and practices set the tone for our culture.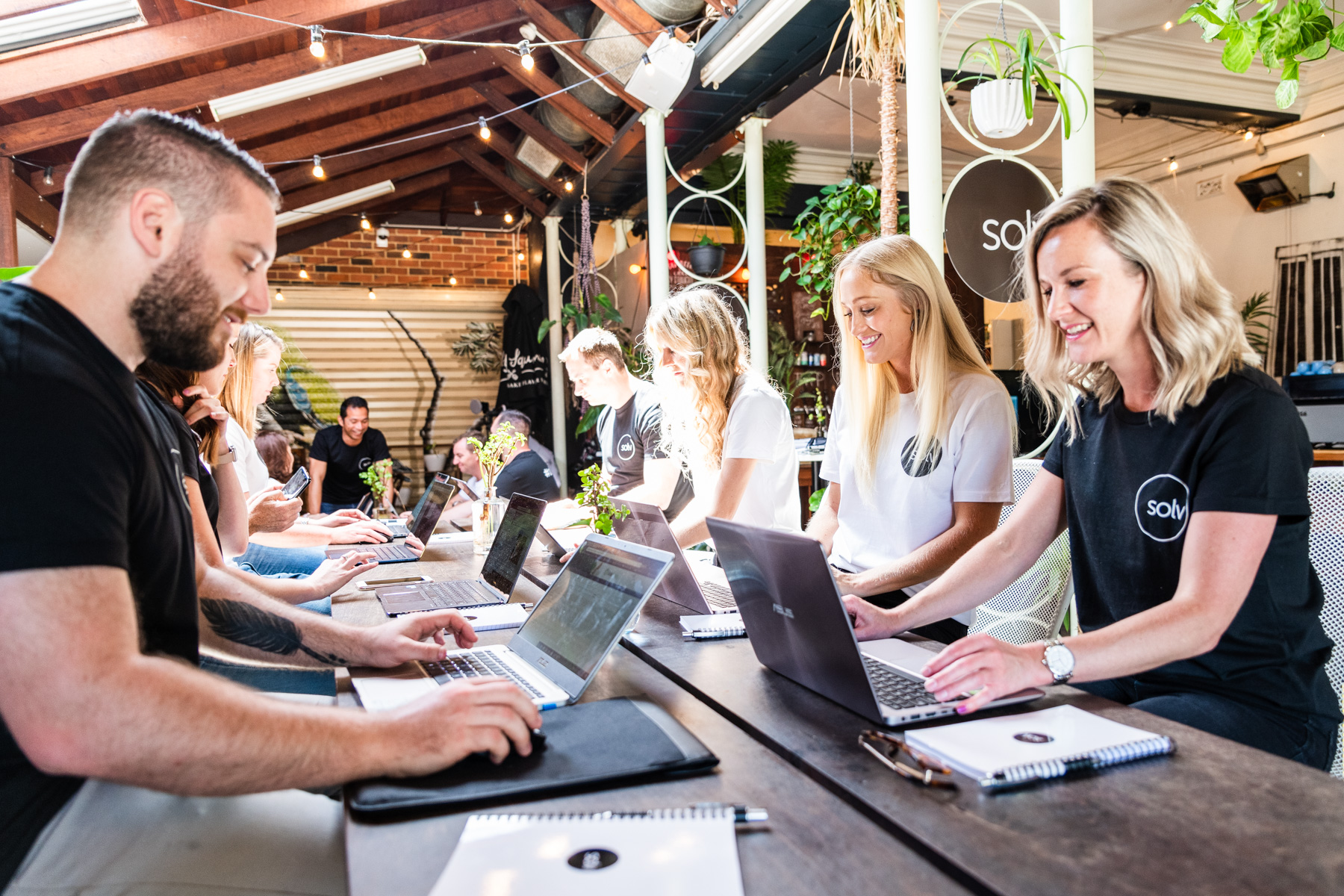 Own It
We take ownership of projects and problems, and we pride ourselves on being solutions focused. We celebrate our successes and learn from our mistakes. And we always have each other's back!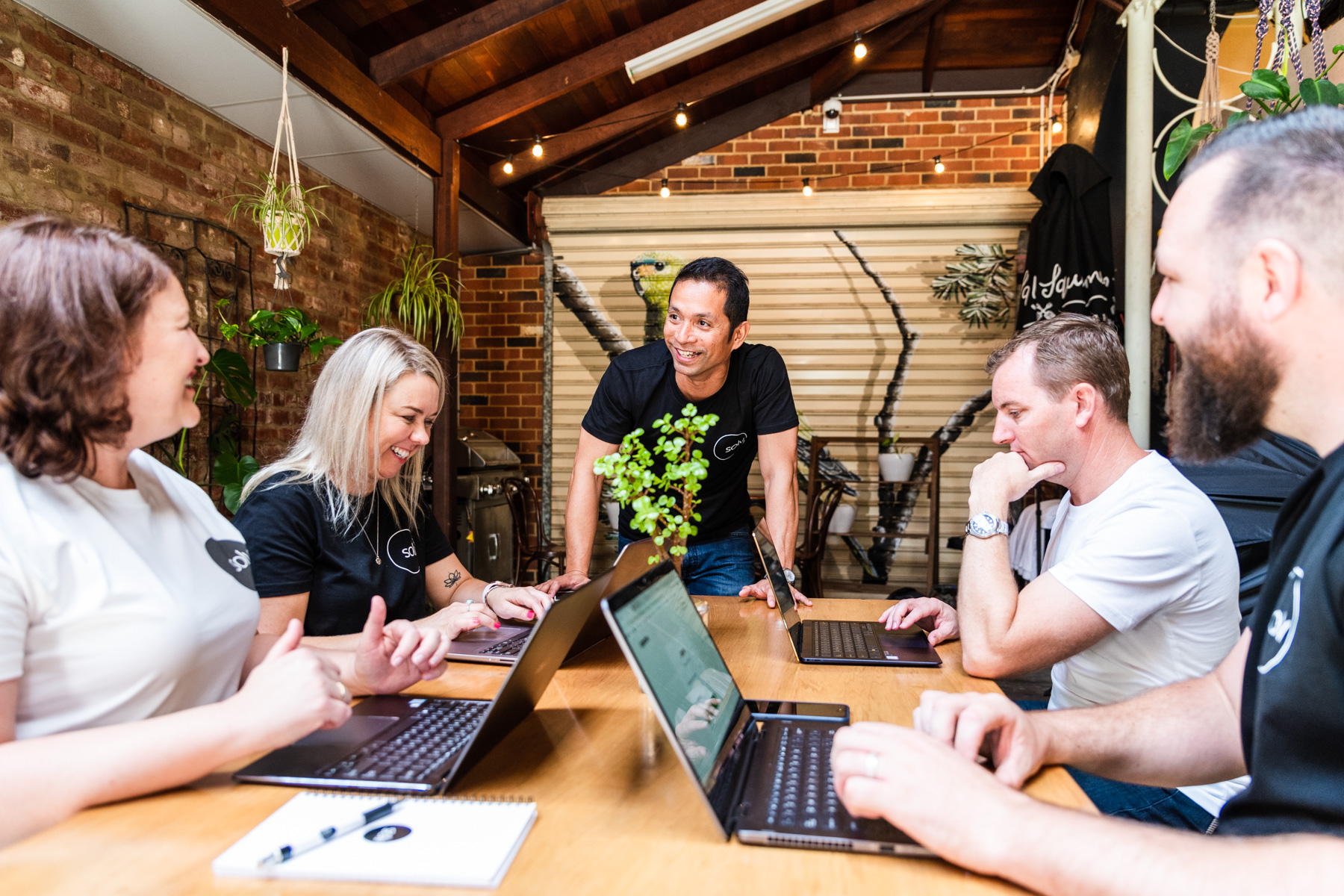 Amaze Them
We set big goals and we work as a team to achieve them. We go above and beyond, and we set high standards for ourselves.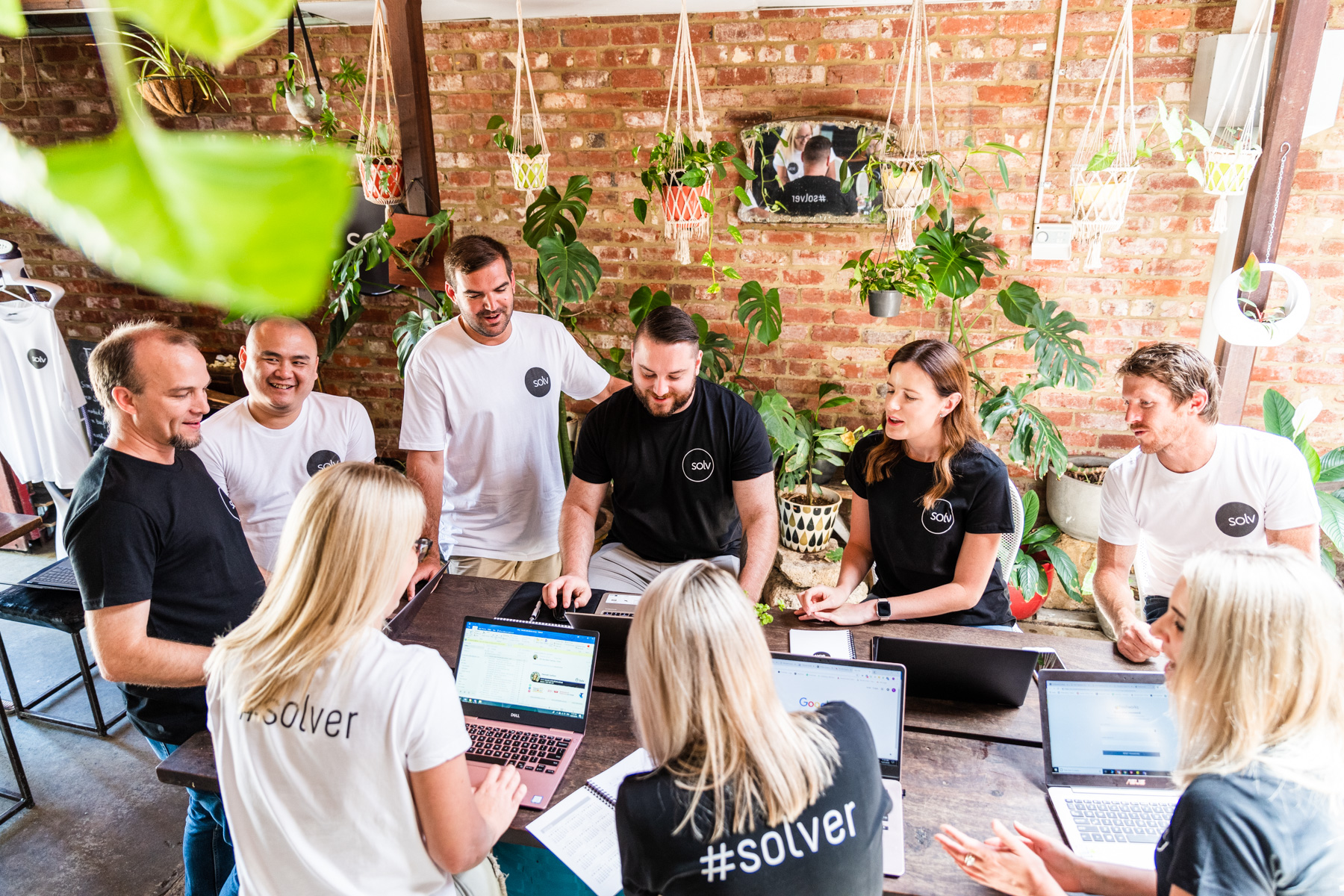 Works Smarter
We encourage sustainable work practices that reap smart outcomes. We're creative "outside the box" thinkers, and we always start with the "Why?". We're about working smarter, not harder.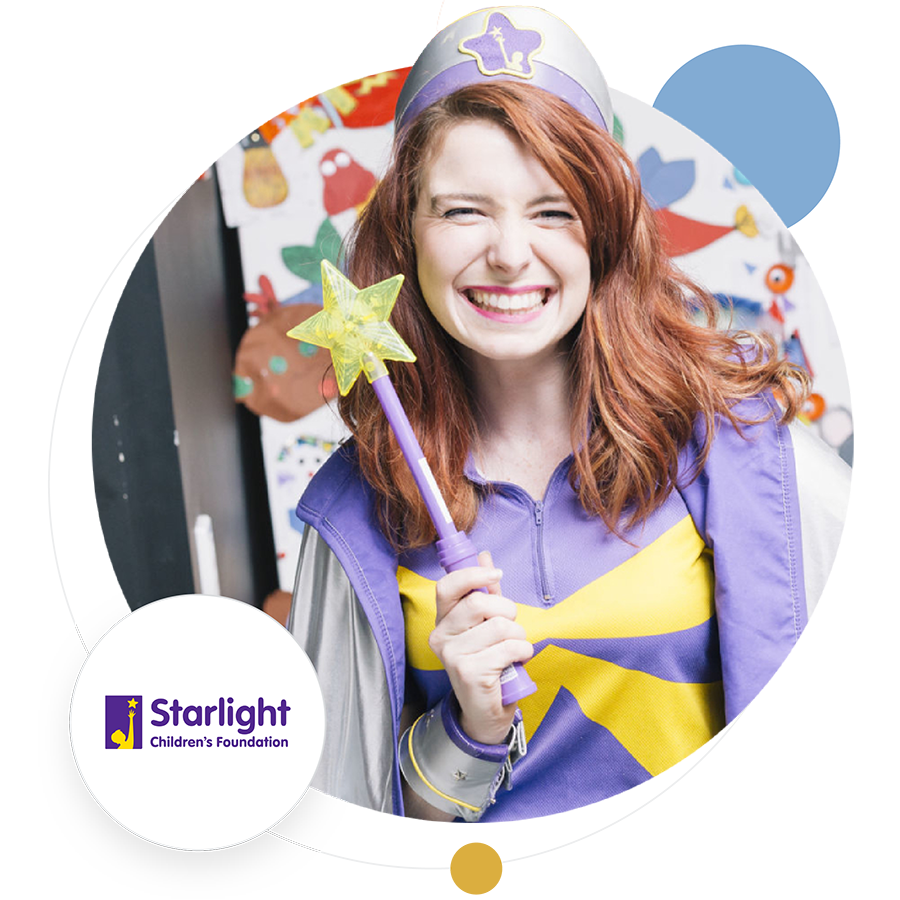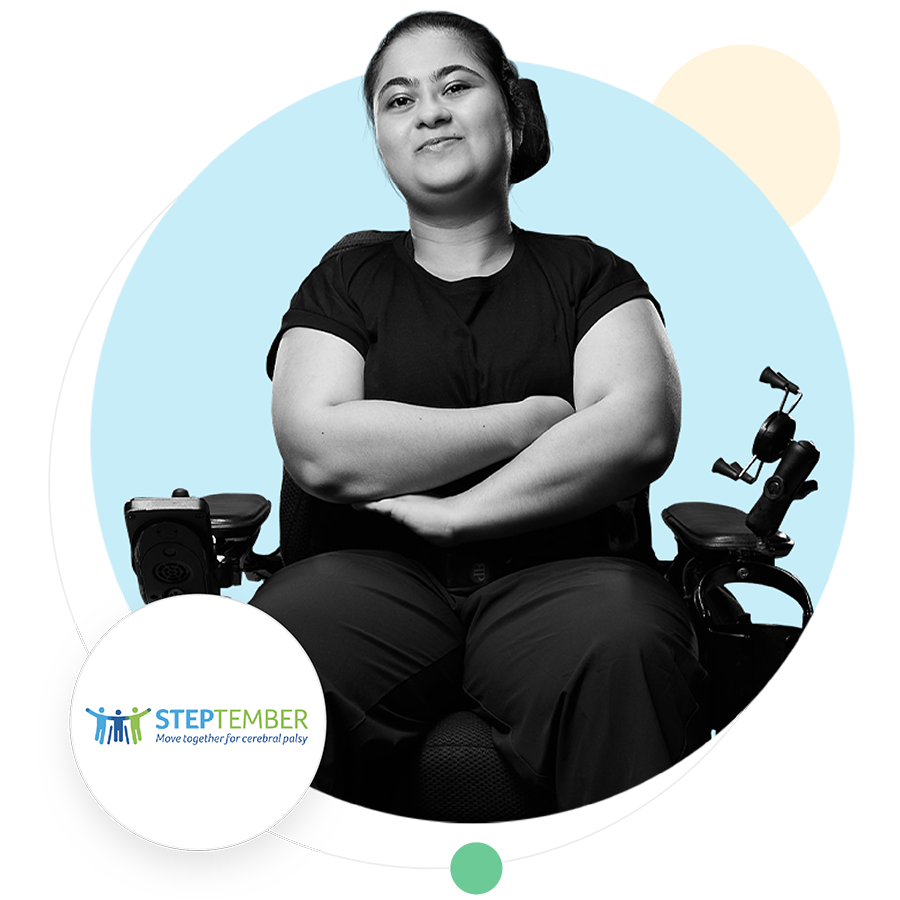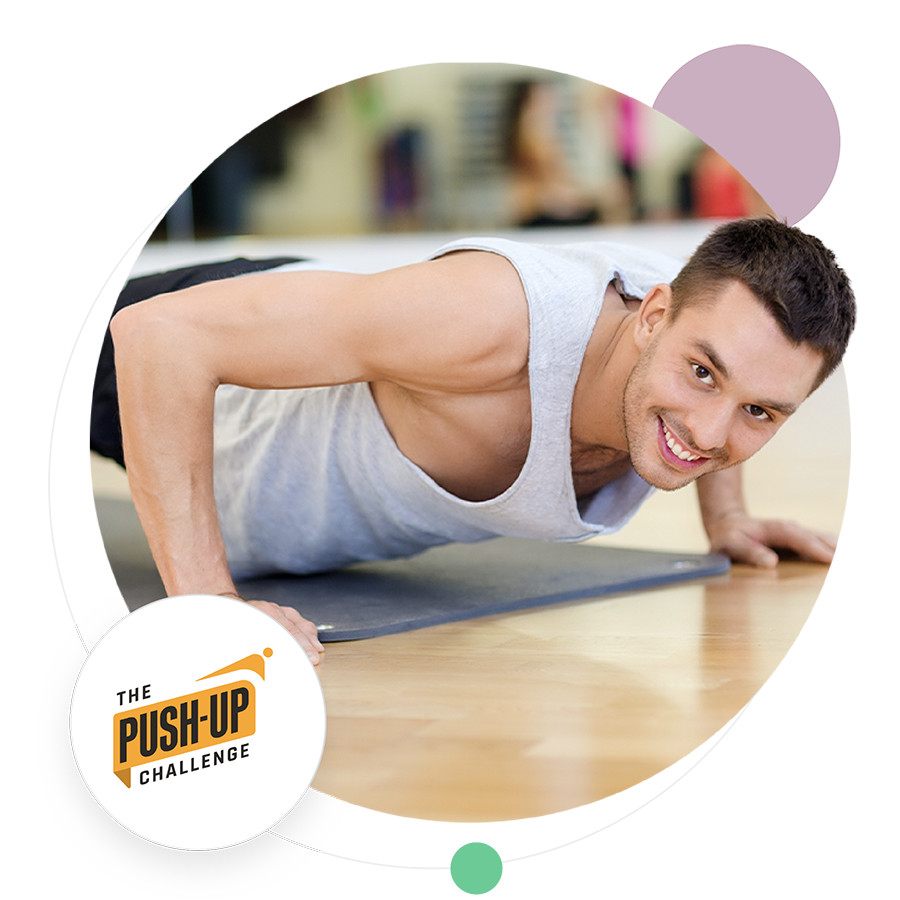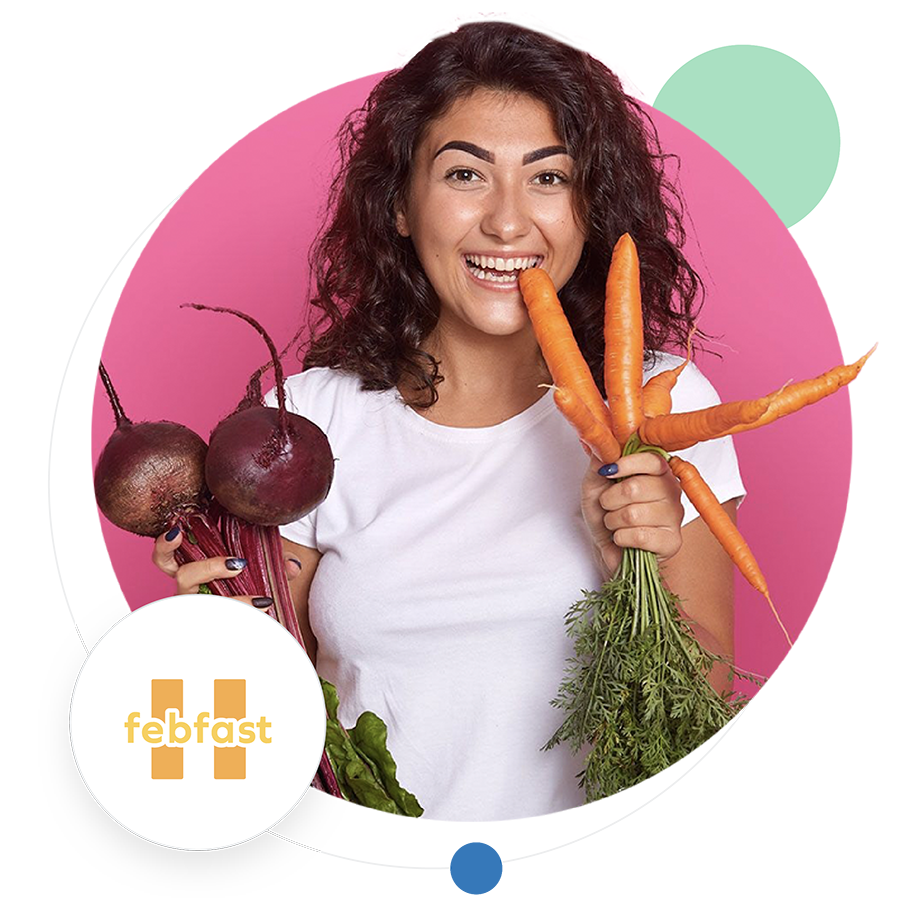 Solving

in the Community

We're always looking for opportunities to Solv for a cause. We proudly support the Starlight Foundation in helping seriously ill children and their families. For each milestone reached, we contribute to a child's wish and help them to enjoy something they love.

Our solvers are also known to give up their favourite vice for Febfast, get their steps in for STEPtember, work on their "guns" for the Push-Up Challenge to push for better mental health, and for those that can grow a Mo, they do so for Movember. These efforts are all to raise awareness and much needed funds for the aforementioned causes.
Customer Service Organisation of the Year
Small Business Finalist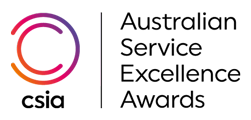 WA Telstra Business Awards
Medium Business Finalist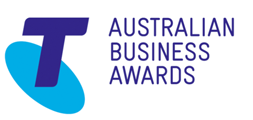 Named as one of Westpac's
Top 200 Businesses of Tomorrow

Rising Stars Award WA
Overall Winner & Small Business Winner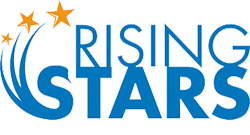 Frequently asked questions
Still have questions?
Why not get in touch and let us answer them directly.