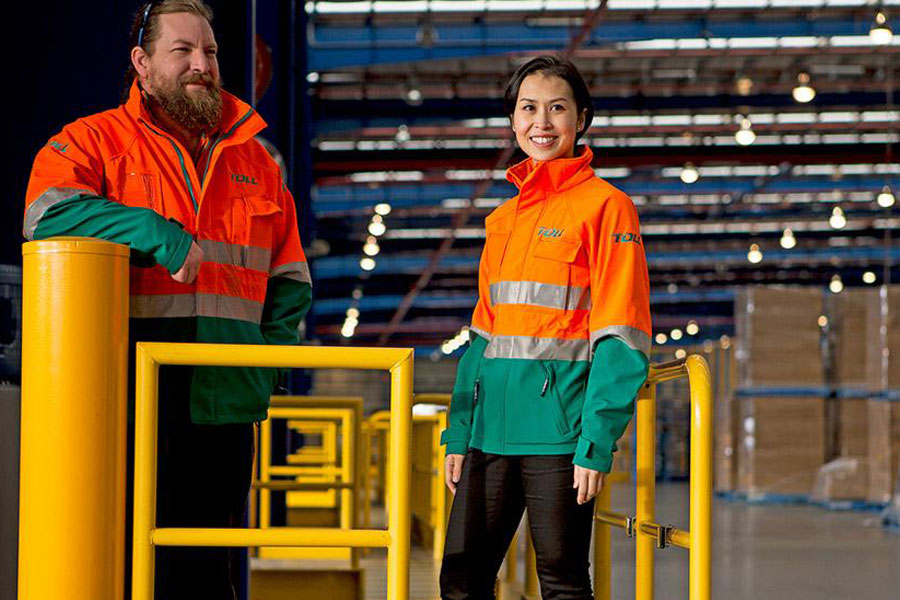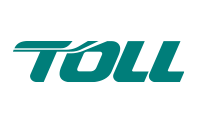 The Problem
Toll is a global organisation that provides innovative end-to-end solutions to any logistics challenge. As a big company, they manage a large workers compensation portfolio including self-insurance in 4 states.
Their claims management system only supported their self insured licences, and was mainly utilised for payments processing. Toll's remaining scheme policies were managed manually, making national visibility and reporting very difficult. This also resulted in inconsistencies and inefficiencies. Data errors resulted in significant delays (up to 12 months) in reporting to the regulator, risking their self-insurance licences.
The business was therefore at risk of non-compliance across self-insurance, as well as major inefficiencies due to manual tasks. "Reporting to the board was extremely time consuming due to information having to be collated from multiple sources."
The Solution
Migrating to Solv allowed Toll to standardise injury management nationally and have complete visibility over self-insurance and scheme policies within one centralised system. Productivity across the injury and claims team increased significantly due to less time on administrative tasks.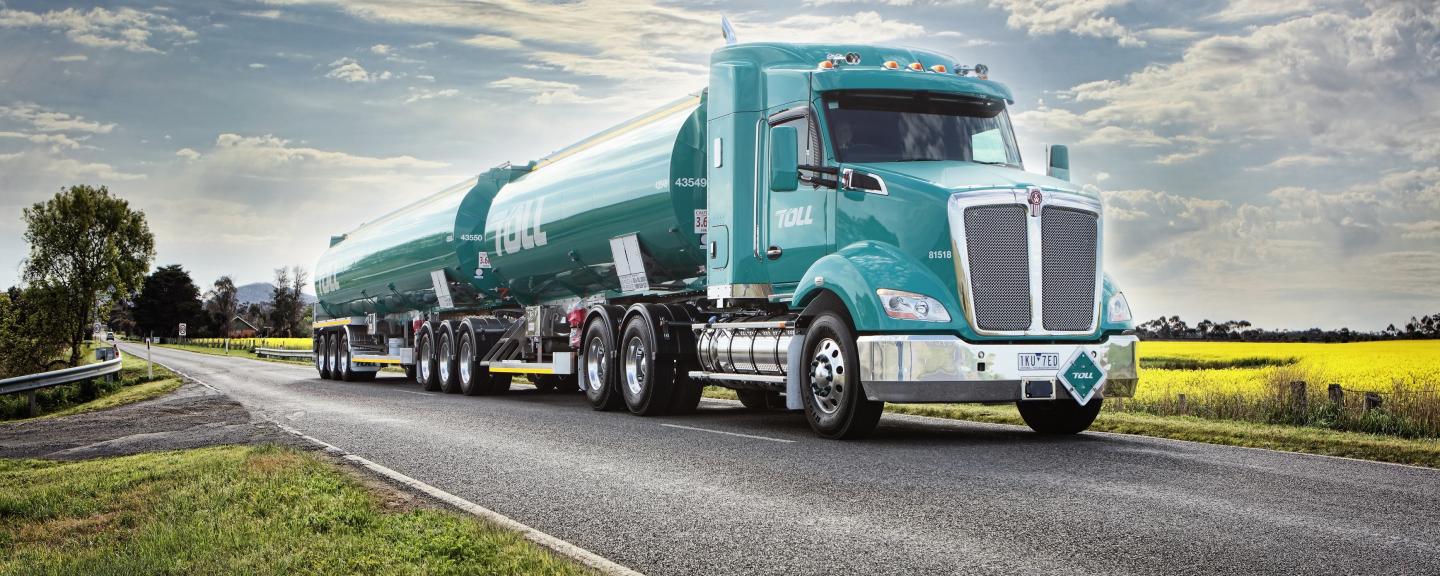 "Rather than taking 5 days per month, scheduled reports were automatically sent directly from the system to our key stakeholders. This allows our team to focus on efficiently managing claims and actions in a timely manner to reduce the impact of workplace injury on our people and the business."
"A significant improvement since moving to Solv was the ability to complete self-insurance data submissions in minutes without any system down-time. The in-built data validation and checks minimises submission errors and the data team provides outstanding support."
The Results
"Solv has allowed Toll to save 250 hours per month across national claims management functions, reporting and data submissions, as well as the multi millions saved on maintaining our self-insurance status."
The Return on Investment
"The major win for Toll was maintaining our self-insurance compliance, ultimately saving millions of dollars annually that would have been incurred in the payment of traditional policies."